The three Britons who were killed in the Italian earthquake have been named. Married couple Will Henniker-Gotley, Maria Henniker-Gotley and 14-year-old Marcos Burnett were among the 278 people who died in the 6.2-magnitude quake on Wednesday (17 August) morning.
The Henniker-Gotleys owned a property in Sommati, a village about 1.3 miles from Amatrice. They were both killed when their home partially collapsed following the quake. Marcos is the teenage son of another family who were staying at the house with the couple.
Mr and Mrs Henniker-Gotley's two children survived the collapse, as did Marcos' parents Anne-Louise and Simon who are undergoing treatment in hospital.
In a statement the victims' families paid tribute to "the tireless work of the Italian rescue workers and hospital staff" and "expressed their gratitude for the love and support they have received from the Italian people" in the wake of the tragedy.
Neighbours expressed their shock as they paid tribute to the family. Giorgio Feliziani told Sky News that Mr and Mrs Henniker-Gotley were well-known in the community. "I know they are of Italian origin and that they bought the house about four years ago and did it up," he explained. "They had parties and invited people to the house, lots of the local kids played in their pool and in the house. They were very hospitable, we are really sorry they are gone."
A local resident who did not want to be named told AOL: "It's terrible news, so awful. I knew them all very well. They were lovely. They were a lovely family. It's very hard to take in. They were very warm and friendly, extremely good neighbours. It's just so awful to think of their children."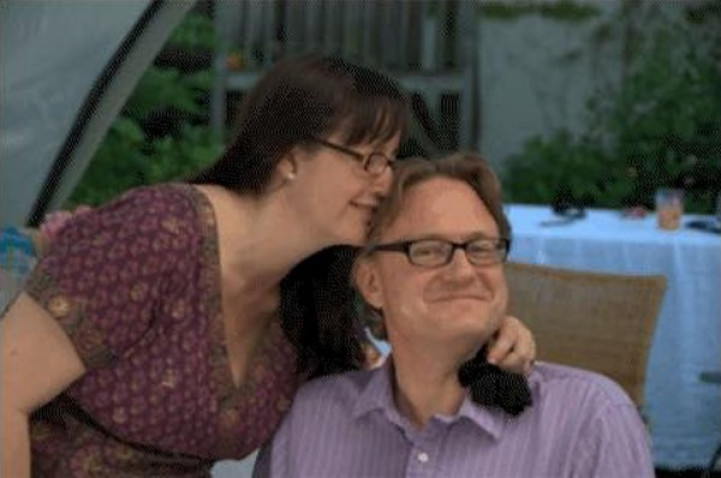 Maria Henniker-Gotley, 51, worked as a finance manager for London-based charity Children & Arts. In a statement the charity said Mrs Henniker-Gotley's "determination to see the charity's work continue and grow was second to none."
It added: "The whole Children & the Arts team is shocked and saddened by the news of her death, and that of her husband Will, who was also a staunch supporter of our work. We have lost a valued colleague, of course, but, above all, two very dear friends."
The Foreign and Commonwealth Office said it was providing support to the Henniker-Gotley and Burnett families. An FCO spokesperson added: "Our thoughts are with them at this incredibly difficult time. British Embassy staff will continue working with local authorities regarding any further British nationals that may require our assistance."
Foreign Secretary Boris Johnson said on Thursday: "My deepest sympathies are with the Italian people and everyone affected by the terrible earthquake that struck central Italy. British embassy staff are in the region providing consular support, and we have deployed additional staff to support this effort."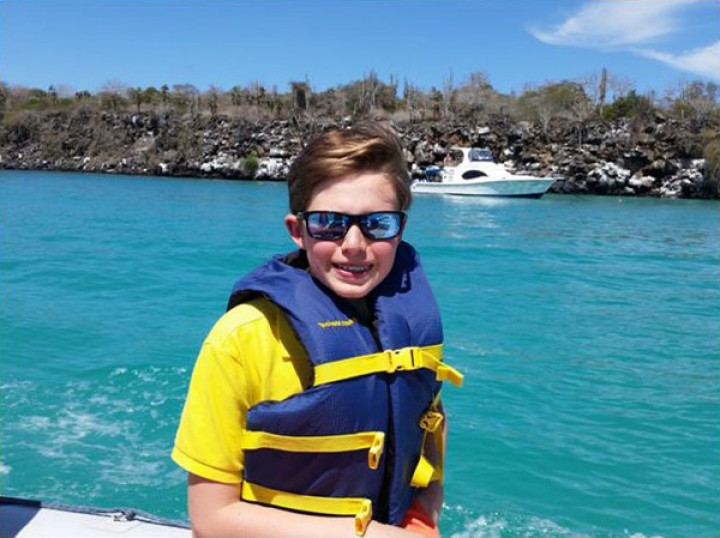 The Queen has made a personal donation to support the work of the Italian Red Cross in the search and rescue effort following Amatrice earthquake, Buckingham Palace said.
At least 250 people are now known to have perished in the earthquake, which struck at 03:36 (02:36 BST) when many people were asleep. An unknown number are still trapped beneath the rubble as 5,000 rescuers attempt to dig them out, reportedly using their bare hands. The rescue effort has been hampered by severe aftershocks of up to 5.1 magnitude.
A state of emergency has been declared in the areas affected.