The men of the world can rejoice, because the crippling embarrassment of having to order wine that needs to be poured from a tempered glass bottle into an unnecessary stemmed glass is no longer a problem – Mancan is here. However, nobody knew such a problem even existed.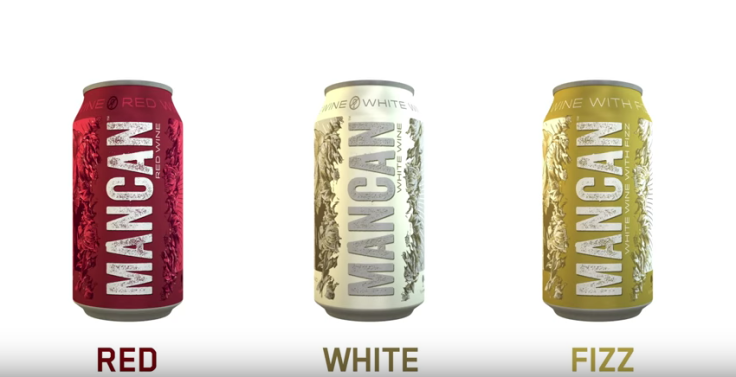 Creator Graham Veysey knew this plight well though and wished he could order wine, but "didn't want a Sauvignon Blanc or Pinot in stemware when his friend had a can of beer. He bought mancanwine.com that night,"' as the website tells us. Now following in the footsteps of those popular beverages such as cola and beer, the fermented grape treat can now be supped and crushed as easily as the rest of them.
For the wine connoisseurs who may question the quality of the product, fear not – team Mancan assures us that the wine is "canned from high-quality California grapes" that are blended to create a "light and refreshing white, a rich and satisfying red, and a bright and delicious fizz". But also note that: 'We probably could have skimped with wine that tastes just OK. We didn't. This wine is delicious and easy to drink. It's your everyday wine." That's very reassuring.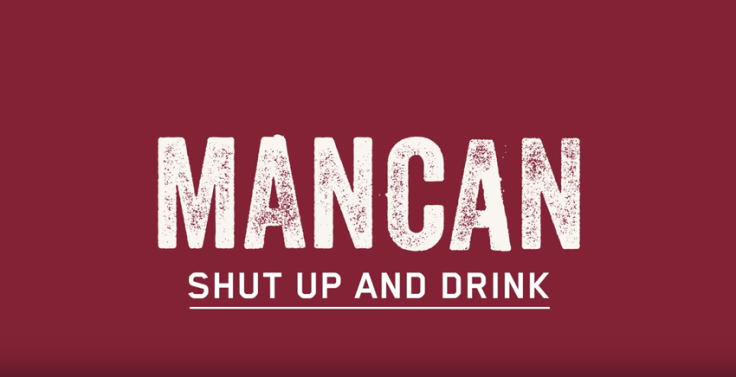 As the company's promotional video says: "At Mancan we believe wine is for drinking, not pairing and our notes are more rock than classical," and if you're also inquisitive as to how you should serve said Mancan, the makers advise you to "crush one at the game, throw one in your back pocket on a camping trip or pop one open at your favourite dive bar. And if that is simply too confusing for you, then the tagline simply says: "Shut up and drink."
If you are worried about the effect the can will have on its carefully-created contents, then don't be – the people at Mancan tell us their cans contain a special lining inside so that the wine never touches aluminium and you can happily drink it straight from the vessel (perhaps only wishing your stomach had the same special lining to protect it from the wine).
To gauge the industry reaction to the new men on the block, IBTimes UK spoke to Robert Markham from UK-based wine distributor Gonzalez Byass UK to see what he thought about Mancan. Needless to say, he was not overly enthusiastic.
Markham said he was not aware of the product, but: "As a wine enthusiast, I cannot think of much worse than drinking wine out of a can," noting that the experience took all the romance and pleasure out of wine. "Would James Bond drink a Mancan?"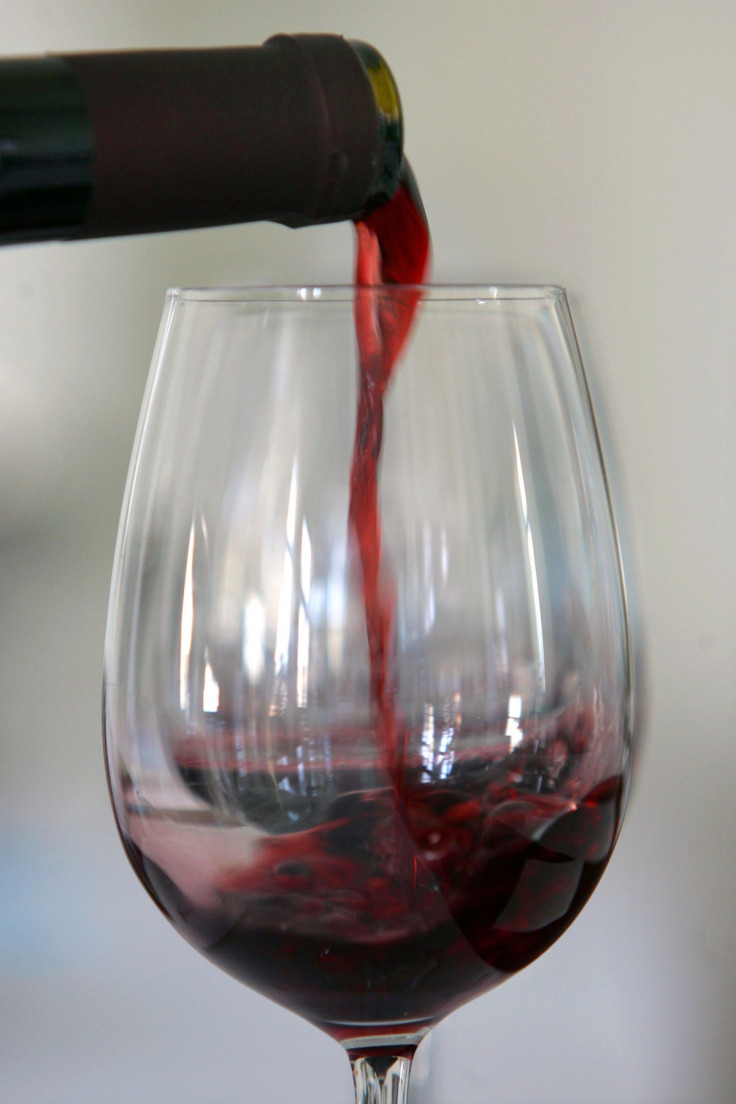 Markham also said that regardless of the special lining, the can would certainly alter the enjoyment of the wine. "Wine isn't just about the taste on the palate," he said. "It is about smell and appearance as well."
"To smell wine properly, you need to be able to swill it around and get your nose there. To be able to see what you're drinking, you need transparent glass. On this box it says 'do us a favour and don't tell us about the aroma' – that to me devalues wine and almost puts it in the same category as alcopops. Also I'm sure the content will be fruit-driven, drink now (or never), not designed for further ageing, in which case its longevity shouldn't really be affected."
For those of us who still want to be able to buy a glass or bottle of wine at the bar, Markham has suggested the following varieties as a perfect accompaniment to winter and are guaranteed to be manly enough for all:
Wirra Wirra Church Block Cabernet Sauvignon/Shiraz/Merlot , £13.49 at Waitrose: An Australian blend of cabernet, shiraz and merlot from the McLaren Vale with a unique bottle design and big "manly(!)" flavours.
Tio Pepe Fino Sherry, £18 at Harvey Nichols: Bone dry, crisp and refreshing and makes good food taste better. Great with tapas!
Beronia Rioja Reserva, £13.49 at Ocado: Immensely satisfying and flavoursome with notes of cinnamon and vanilla – you might also notice how wonderful it smells, too.
Mancan wine is also available to order at $77 (£51) for a pack of 24.