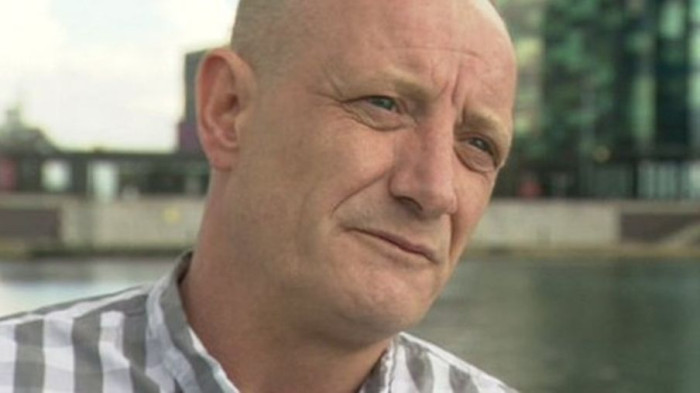 Armed police are to patrol some areas of Manchester after a spate of shootings in the city in which a number of people were injured over the Christmas and New Year period. In total there were eight shootings between 22 December and 7 January, six thought to be linked to an ongoing gang feud.
Greater Manchester Police (GMP) Chief Constable Ian Hopkins sought to reassure local people that despite the recent gun attacks the problem was far less serious than in 2007-08 or during the mid-1990s when Manchester acquired the title "Gunchester."
"We are absolutely nowhere near the levels of gun crime in 2007-08 when we had 146 firearms discharges," Hopkins told BBC Radio Manchester. "That said, we are very very concerned about the number of firearms incidents we have seen."
In 2014/15 there were another 21 shootings in neighbouring Salford over an 18-month period, including the murder of local gangster Paul "Mr Big" Massey in October 2015. The shooting of seven-year-old Christian Hickey Junior on his doorstep along with his mum sent shockwaves through the community.
A GMP spokesman said: "Armed response vehicles will be moved to these areas. There will be a visible police presence in the areas affected by the recent shootings and armed response vehicles will also be on the streets as an extra precaution. These vehicles are always patrolling the streets of Manchester and there certainly won't be police officers on foot patrolling the streets with machine guns."
In the 10-year period between 1999 and 2009, 35 gun-related fatalities were recorded in south Manchester alone, many linked to an ongoing feud between two gangs. Currently there are proportionately more shootings in the West Midlands and London, but overall the level of gun crime recorded in the UK remains one of the lowest in the world. Venezuela in Latin America has the highest murder rate of any country not considered a war zone.