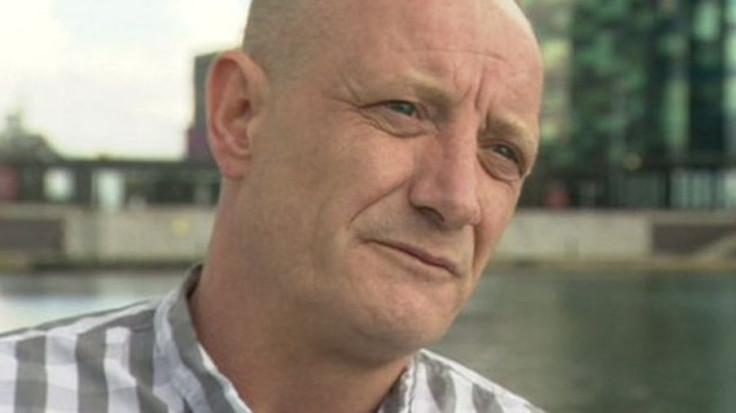 The shooting of a mother and son, aged 7, on their Salford doorstep was part of an ongoing dispute between gangs from Little Hulton and Swinton and is linked to the execution of former gangland leader Paul "Mr Big" Massey.
A 29-year-old woman and her seven year-old son were blasted as they opened the door to two men at their home on Gillingham Street on Monday (12 October). The mother was shot twice in her leg and the boy received a single gunshot wound to his leg. Speaking at a press conference in Manchester, detective chief constable Ian Hopkins said the men were looking for someone inside the home.
He said the shooting was a "sickening and cowardly act" and called for those in criminal gangs to "search their souls" to end the gangland violence that is thought to have been behind the killing of Massey in July. "There is still a core of people in Salford who are prepared to use firearms to threaten people and to sort out disputes between criminal groups and this is clearly putting the wider public at risk," he said.
He reassured residents of Salford that 50 specialist detectives were working in the area and that 30 firearms had been seized since January. Seven suspected gang members were arrested on Tuesday morning, he said, adding to the 24 that were detained last month. Additional officers are patrolling Salford and four armoured response vehicles are operational 24 hours a day.
Salford mayor Ian Stewart said the incident marked a new low for the city. "As a resident, as a parent, as a grandparent, this is sickening. This is taking crime, violent crime to a lower level than we have ever seen before. It is wholly and utterly unacceptable and will not be tolerated."
Police and Crime Commissioner and interim Manchester mayor Tony Lloyd said there was already a "major police operation" in Salford and urged the community to "break the wall of silence" to help safeguard children and bring criminals to justice.