Manchester City's summer signing, Jesus Navas has revealed he snubbed a move to Arsenal three years ago. The Spain international winger says he turned the Gunners down because the north London club showed no promise of winning trophies, whereas Sevilla had just won the Spanish Cup.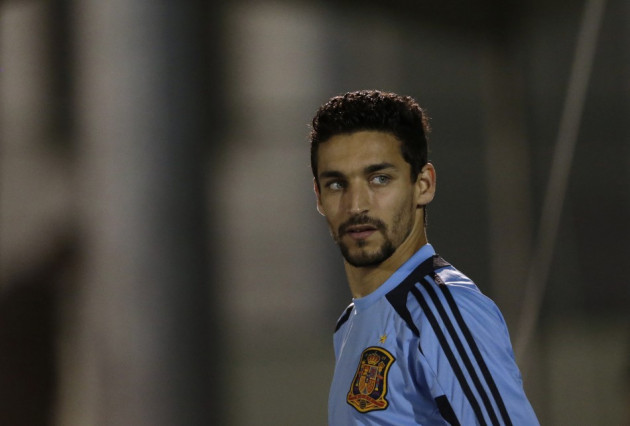 "When Arsenal came in it was the year when Seville won the Spanish Cup. I was still winning things and achieving things at Seville and therefore it wasn't the right time to move. But we haven't won anything for two or three years and I feel now is the right time to move on," the 27-year-old explained.
"I always demand 100 per cent from myself so for that reason it was the right time to move. I am ambitious to win things. I've always pushed myself and it was the right time to go," he added.
Navas also revealed he has overcome psychological issues relating to homesickness, which prevented him from leaving the Sanchez Pizjuan earlier in his career. The winger was previously also approached by Chelsea, according to the BBC.
"Those problems were a few years ago now, it's all in the past and I've moved on. Otherwise I wouldn't be here. I'm ready for this. My team-mates will help a lot but this is something I really want. I'm here to play football and achieve really big things," he continued.
"So that is driving me to adapt here to the football and the culture. I plan to learn the language quickly," Navas said.
The Spaniard will have a few familiar faces though, with Spain team mates David Silva and Alvaro Negredo also at the club. Silva joined in 2010 and Negredo confirmed his move earlier in July.
"Obviously I know him [Negredo; the two were team mates at Sevilla] well. He scores lots of goals. I'm very pleased to see him following me to City. It's going to make the transition easier - not only do we have a good relationship on the pitch, we have a good one off it. We have played together so we know each other's game very well," he concluded.