Despite the European Championship and the Olympic Games taking top billing during this summer's feast of sport, the Premier League hasn't failed to throw up its fair share of headlines.
Amid John Terry's trial for racial abuse, which was sandwiched by the two major sporting events, the summer has revolved around Robin van Persie's protracted exit from Arsenal, which has seen Manchester United eventually benefit from the Dutchman's disillusion with Arsene Wenger's long-term strategy.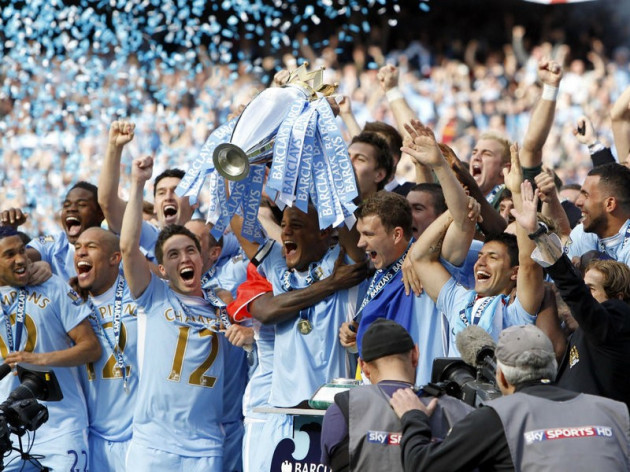 Alongside Wayne Rooney, Van Persie will be looking to fire United to the title, vying with a Manchester City side who despite their limited additions, go into the season as favourites to retain their title won so dramatically on the final day of last season.
Having signed Eden Hazard, Chelsea will be looking to bridge the gap to the Manchester pair and make it a three-way tussle for the title, while Arsenal, amid the confusion over the future of their captain, have Lukas Podolski and Olivier Giroud in their ranks.
The other protracted transfer story of the summer has surrounding Luka Modric's departure from Tottenham Hotspur, which finally looks like being agreed with Real Madrid, while Liverpool's transition has included signing Joe Allen and Fabio Borini, as Brendan Rodgers looks to weave his magic at Anfield.
At the bottom of the table, Southampton, Reading and West Ham United will try to follow in the footsteps of Norwich City, Swansea City and Queens Park Rangers in all staying up following promotion from the Championship, while Roberto Martinez, fresh from turning down another summer move away from the DW Stadium will hope to keep Wigan athletic afloat once again.
If you're worrying who to back for the coming season, or who will falter when it matters most, IBTimes UK's esteemed group of sports writers have each submitted their picks for the season ahead for you to copy or dismiss. For those who don't wish to find out what happens, look away now.
Arunava Ray
Champions: Manchester City
Runners-up: Manchester United
Champions League: Arsenal, Chelsea
Europa League: Tottenham, Liverpool
Relegation: Reading, Sunderland, Norwich City
Top scorer: Sergio Aguero - Manchester City
Binayak Khatri
Champions: Chelsea
Runners-up: Manchester City
Champions League: Manchester United, Arsenal
Europa League: Tottenham, Newcastle, Liverpool
Relegation: Southampton, West Bromwich Albion, Wigan Athletic
Top scorer: Carlos Tevez - Manchester City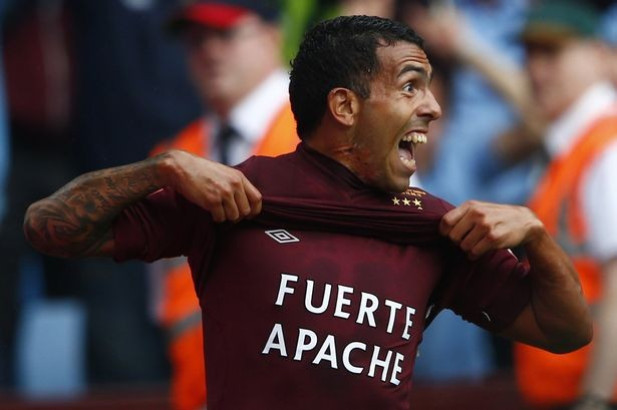 Gareth Platt
Champions: Chelsea
Runners up: Manchester City
Champions League: Manchester United, Liverpool
Europa League: Arsenal, Tottenham Hotspur
Relegation: Swansea City, Wigan Athletic, Stoke City
Top scorer: Fernando Torres - Chelsea
Nick Howson
Champions: Manchester City
Runners up: Chelsea
Champions League: Manchester United, Arsenal
Europa League: Tottenham Hotspur, Liverpool
Relegation: Reading, Swansea City, West Bromwich Albion
Top scorer: Sergio Aguero - Manchester City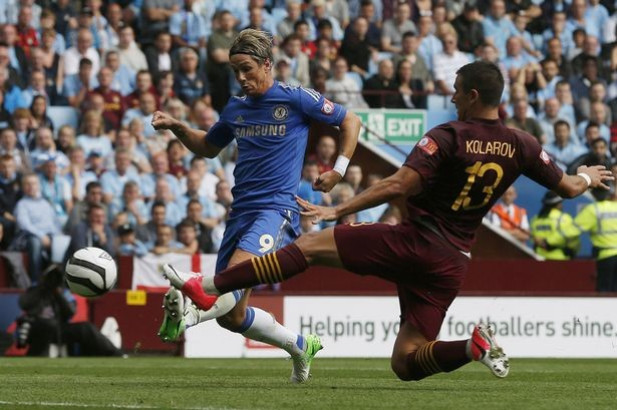 Srinivasan Chandrashekar
Champions: Manchester City
Runners up: Chelsea
Champions League: Manchester United, Arsenal
Europa League: Newcastle United
Relegation: Reading, Queens Park Rangers, Norwich City
Top scorer: Sergio Agüero - Manchester City
Vanessa Keller
Champions: Manchester United
Runners-up: Manchester City
Champions League: Chelsea, Tottenham
Europa League: Arsenal, Liverpool
Relegation: Swansea, Wigan, Reading
Top scorer: Wayne Rooney - Manchester United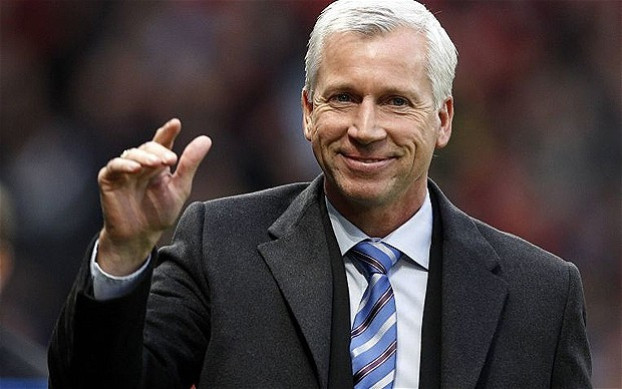 Vishnuprasad S
Champions: Manchester United
Runners-up: Manchester City
Champions League: Arsenal, Chelsea
Europa League: Liverpool, Tottenham Hotspur
Relegation: Reading, Swansea City, Wigan Athletic
Top scorer: Papiss Demba Cisse - Newcastle United