Developers converting Manchester City's former ground into a brand new housing estate might have torn a page out of Arsenal's book over the idea, but when it comes to house prices at the sites two are leagues apart.
City's old ground Maine Road has already partially been converted into a new estate and developer Prospect Homes has now been given the green light by Manchester council to build another 18 there. In total, Maine Place, as the site is called, will eventually provide a new community of more than 350 homes. Properties there are named after figures from City's history including the flamboyant former manager Malcolm Allison as well as ex-players Francis "Franny" Lee and Uwe Rosler.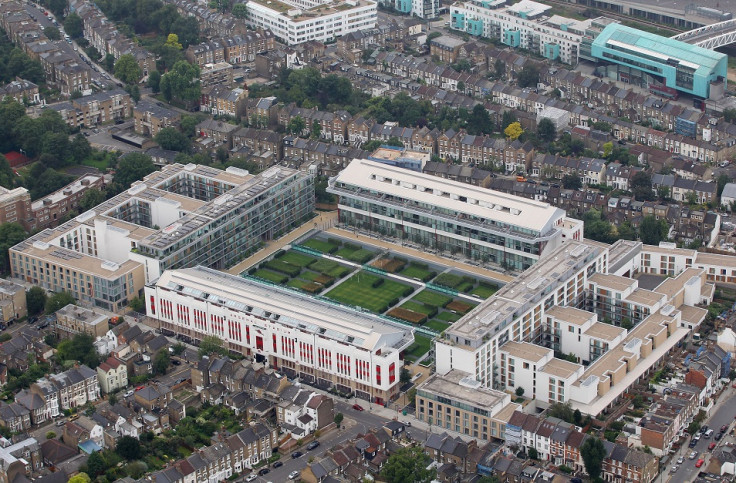 The plan to change Maine Road into housing is similar to what happened at Highbury Stadium Square, Arsenal's former home in Islington, north London. When the Gunners moved out of the famous art deco ground in 2006, developers used the existing stadium structure to build state-of-the-art apartments. While both developments boast modern features, when it comes to price the two are as far apart as Leicester City and Aston Villa current are in the Premier League.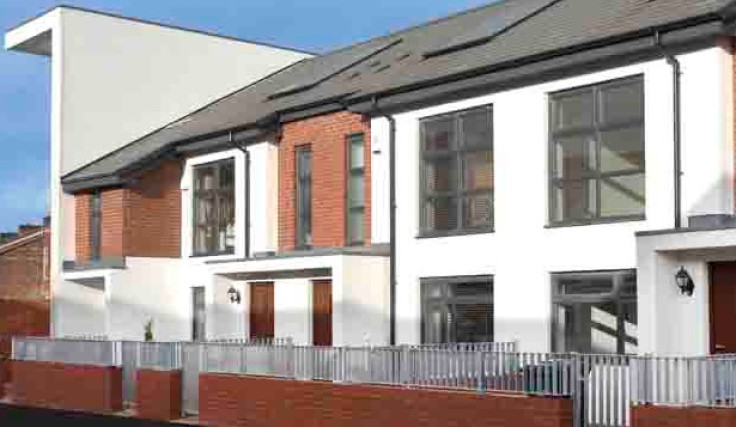 The most expensive home on the Maine Road site is a three storey, four bedroom detached house named "The Lee" after Franny Lee. It's on the market for £199,950 – or about £50,000 less than what midfielder Yaya Toure reportedly earns a week – and includes "rainwater butt and garden shed, ideal for storage of garden equipment and bicycles."
But that's like a transfer window bargain compared to the most expensive house currently on sale at Highbury. For £935,000 – about 10% of what Arsenal manager Arsene Wenger earns in a year – you'll get a modern two bedroom flat arranged on the fourth floor complete with "Offers large balcony with superb views across the pitch."