Sir Alex Ferguson has confirmed he will play the strongest side he can on Sunday evening, when Chelsea visit Old Trafford for a Premier League tie. Manchester United have already confirmed a record 20th league crown but the Blues have yet to confirm their place in the Champions League next year and three points from this match will go a long way in achieving the target.
However, Chelsea, Arsenal and Tottenham are separated by two points in the three-way race for a top four finish, meaning that a win for United in this could hand Arsene Wenger a huge advantage in the final weeks of the 2013/14 season.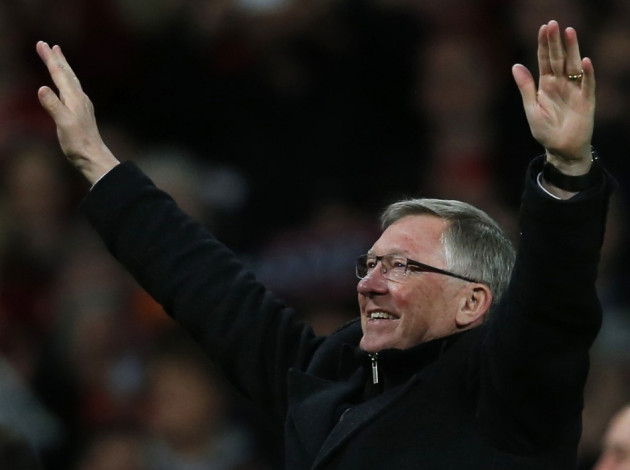 "There are three teams chasing those two positions, City are obviously going to be second. And I will play my strongest team out of respect for those two other teams. I said to Arsene Wenger after the game last week - don't worry we'll play our strongest team, we'll play a team to win," the Scot explained.
Chelsea have 65 points from 34 games, prior to kick-off at Old Trafford. They are fourth and two points behind the Gunners, who have only two games left to play. Meanwhile, Andre Villas-Boas' Spurs are fifth, level on points with the Blues but trailing them on goal difference. They have one game in hand over Arsenal.
All of this could boil down to just one game - when Tottenham visit Stamford Bridge on Wednesday. A win for Chelsea in that game will all but seal a top four place for them, regardless of what happens with Arsenal. However, if AVB returns to haunt his former side, then the advantage will likely swing the other way.
Of course, this assumes Chelsea will lose to United on Sunday. A win for Rafael Benitez will give the west London club a massive advantage - they'd be third, with a game in hand over Arsenal and enough of a gap to Spurs that even if they did lose in midweek, goal difference would keep them above the White Hart Lane side.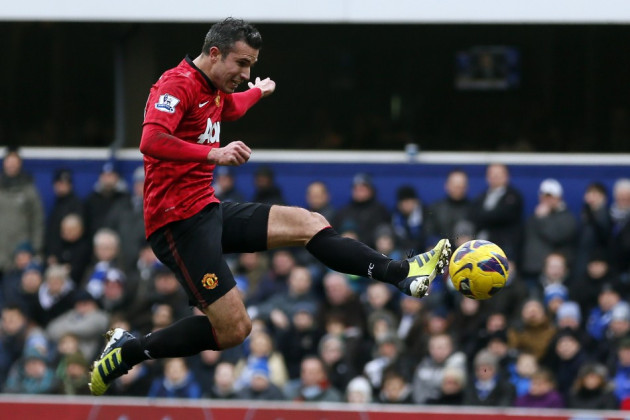 What will please Gunners fans is that United have not lost to Chelsea, at home, since the 2009/10 season, when goals from Joe Cole and Didier Drogba gave them the win. However, Chelsea may have the mental edge going into this game, given they've won two of four game so far.
United and Chelsea faced off in the Capital One Cup and FA Cup this season, with the Blues winning 5-4 at home in the former and forcing a 2-2 draw, at Old Trafford in the latter; they won 1-0 in the replay in London. The league game at Stamford Bridge was a 3-2 win for United.
"They've had a good record against us in the last few years, maybe not at Old Trafford because we've managed to turn that round a bit. But in previous years we had a shocking home record against them. It won't be an easy game but we'll be going out to win," Ferguson concluded.