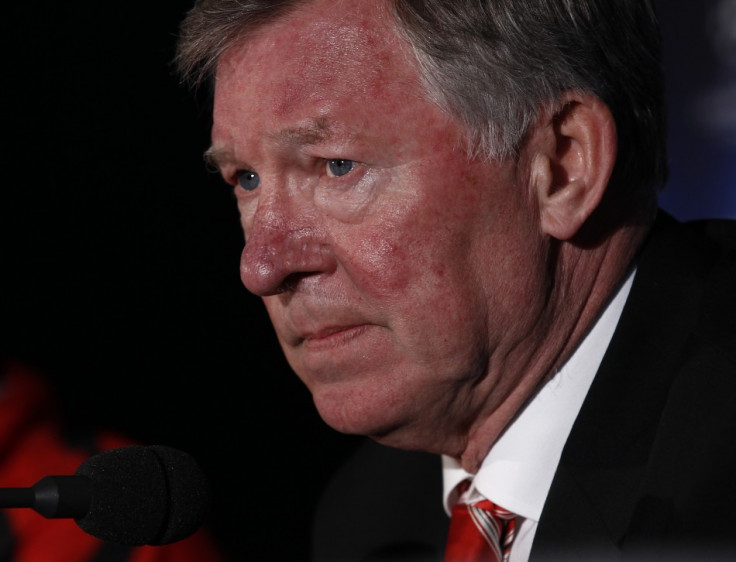 Reports today have suggested that Manchester United have finally convinced Spanish under 21 star David de Gea to join Old Trafford next season. It was thought the Spanish goalkeeper was stalling on a deal because he wasn't ready to deal with the pressures of the Primer League as well as the British media. However, Sir Alex Ferguson has put the 'keepers fears to rest and De Gea will take over the number one jersey from recently retired Edwin van der Sar.
In a deal that is expected to rise to around £17.5m, De Gea will become the most expensive goalkeeper in Primer League history and the second most expensive in world football - behind Juventus' Gianluigi Buffon. However De Gea is not fazed by such a daunting price tag. After keeping a clean sheet in the Spanish under 21's 2-0 victory against the Czech Republic De Gea commented: 'I'm not interested in numbers, clauses and prices. Real value is that which you show on the pitch, not what they say you are worth. Money is secondary and while being that expensive is not something I like particularly, what really interests me is how much worth people think I have on the pitch.'
In other news, reports from TALKSPORT claim that Manchester United could be ready to offer Real Madrid £17m for French midfielder Lassana Diarra. There has been increased speculation that Diarra could be on his way to Old Trafford after Paul Scholes' retirement and the club released Owen Hargreaves.
Manchester United have allowed summer signing Bebe to move on loan to Besiktas for next season. The winger who was signed for £8m in the summer has failed to show he is capable of first team place and fans will welcome the news of his departure.
Sunderland manager and ex Manchester United player Steve Bruce is still confident he will be able to land up to three Manchester United players this summer. Reports have circulated that Darren Gibson has agreed a £5m switch to the Stadium of Light whilst offers for both Wes Brown and John O'Shea are being considered.