Former Manchester United keeper Alex Stepney believes that Anders Lindegaard and David De Gea have found their strengths for the Old Trafford club, and he believes that this season they will establish a solid back line for the side to claim the title back.
De Gea was purchased by Sir Alex Ferguson last summer as a long-term replacement for the retired Edwin van der Sar.
But as he struggled to find his feet for United, Lindegaard provided much needed support for the youngster, and while van der Sar was far and wide the best keeper in his time for the squad, Ferguson now has two stoppers who have proven themselves at his disposal as they get ready for the pre-season.
And Stepney, who guided United to be the first English club to win the European Cup in 1968, believes that with less pressure from the media, the keepers will become even more successful.
"Last summer was a bit of a guessing game because we didn't know how David de Gea would cope and you wondered if Anders Lindegaard might get his chance. It was all up in the air," he told M.E.N. Sport.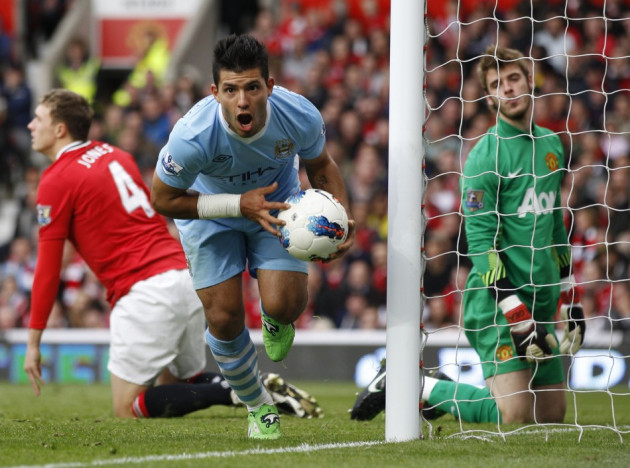 "After all the difficulties of replacing Peter Schmeichel in 1999, I think there was a bit of trepidation about how things would work out finding the right man to fill Edwin van der Sar's gloves.
"It was a major concern and a big issue. There was a big media debate on it and the pressure was intense. Thankfully, there won't be the same heat on them now.
"We've had a season where the focus has been fixed on the position but I think all that is behind David and Anders now. I don't think there will be much talk about it at all. The focus will shift to another position.
"I think the goalkeeping department is strong again."
Some pundits argued that part of the reason Manchester City were able to win the title over United last season was the difference in their keepers; while De Gea had a few moments where his mistakes cost the side points, Joe Hart established himself once more as one of the Premier League's leading stoppers.
But with every successful team comes a rebuilding stage, even at a club like United; and now that De Gea has been well and truly introduced to the tough nature of the Premier League, the Spaniard will be hoping to start off on a high and show the fans why Ferguson put so much faith in him last summer.