Manchester United have suffered a major setback after defender Rio Ferdinand has been declared injured for the club's opening game of the league season - away to Everton. Sir Alex Ferguson's side are already without defenders Phil Jones, Chris Smalling and Jonny Evans, leaving only Nemanja Vidic (himself having only recently recovered from a long term injury) as a recognised central defender.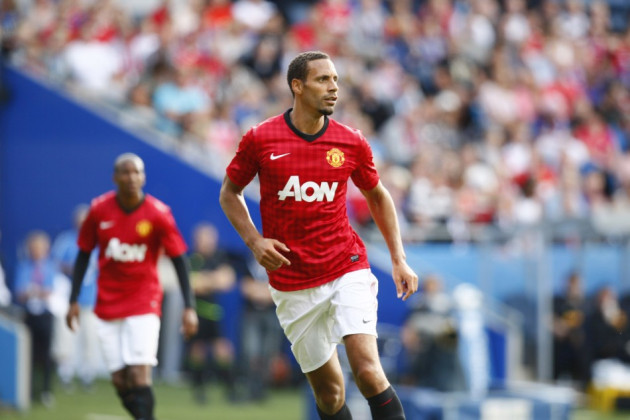 ESPN reports that Ferdinand's injury - to his groin - could keep the 33 year old international out for up to a month, while a note on Goal.com suggests he could out for as long as two months. The former Leeds United defender, predictably, was less than happy at the news.
"P***ed off doesn't get close to how I feel at the moment. Sake," he tweeted.
Fergie Pep Talk
Meanwhile, United striker Danny Welbeck has revealed Ferguson gave the team a pep talk after the club's harrowing end to last season.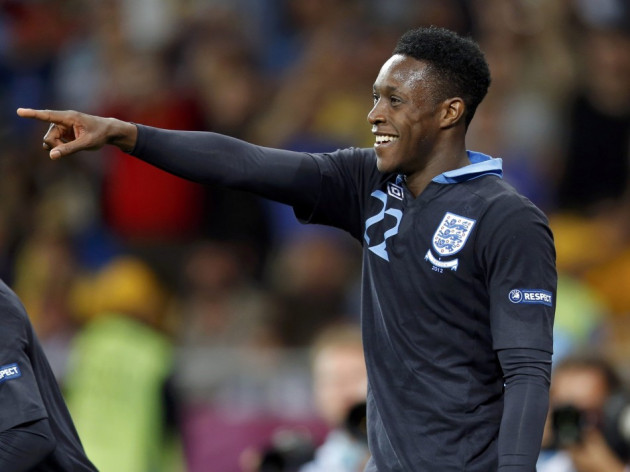 "I remember it well. We were travelling home from Sunderland on the coach and he went round all the young players and said to them 'Never forget this, because this will win you titles. This will make some of you into men and be the best you can be.' When the manager says things like that to you, you really want to take note of it," the 21 year old said, in a report by the Telegraph.
The club lost the Premier League title to cross-town rivals Manchester City on goal difference, after Sergio Aguero's last-gasp strike sealed victory for Roberto Mancini's men at the Etihad. United, who had believed themselves winners after they won their game 1-0, were in for a rude shock after the final whistle.
"It's good motivation to have. Obviously it was an epic finish to last season, not good for us, but good for the other side of Manchester. I am a United fan and we lost it to our biggest rivals. It's not something that you forget so easy. It hurts. You never forget it, it's something you want to put right. Maybe because I'm a United fan it did hurt that bit more because it was City," Welbeck added.