Gary Neville believes that Manchester United will only get better next season as the club look to fulfil European and domestic ambitions under new manager David Moyes.
While Sir Alex Ferguson took the side to title glory on multiple occasions in his time at the club, he wasn't able to gift them the Champions League trophy as often as he'd have liked. United came close on numerous occasions and did win it twice but they suffered from particularly disappointing performances in the last two seasons.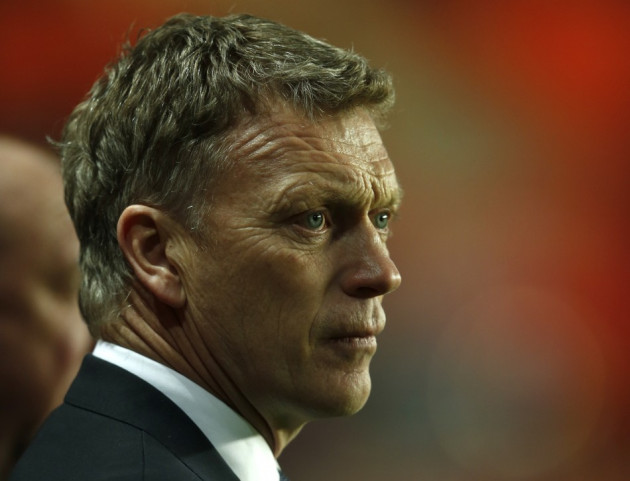 A new manager at the club will certainly bring a new way of thinking, and Neville believes that Moyes has inherited a side who will only get better as they build on a record 20th title last season.
"The most important thing to say about this team is it's on an upward curve," he said, according to the Manchester Evening News. "You've got players like David de Gea, Rafael, Jonny Evans, Chris Smalling, Phil Jones, Tom Cleverley, Danny Welbeck and Javier Hernandez, to name eight players, who are still young and haven't reached anywhere near their peak.
"You've also got a mix of players in the middle who are at their peak, then you've got the experienced lads at the other end.
"This team has still not reached its potential. I'm sure there will be additions to the squad this summer so you're talking about a team on the up."
The anticipation over how United will handle the changeover in managers is enough to send both the players and supporters into overdrive. The assumption has always been that replacing Ferguson would be the toughest job in football, and Moyes is certainly a big risk without a major trophy to his name.
But the former Everton man has the same principals and ambition to create stability that Ferguson did at the club, and Neville believes that even if he isn't so successful at the beginning, the Old Trafford faithful will be patient with his progress.
"Everybody is waiting to see how this post-Sir Alex Ferguson era is going to work," he explained. "The club have had it before with Sir Matt, but everyone here will stick together.
"I think we will have one of the most interesting pre-seasons we've ever had and probably the most interesting start to a season that we'll have ever had.
"There will be new managers at three of the top clubs (United, City, Chelsea) as a minimum.
"A number of clubs will be wanting to start strongly: Manchester City, Chelsea, Arsenal - and Spurs will want to do everything they can to hold on to Gareth Bale and push forward themselves.
"I think United are in a good place. Do they get the credit they deserve? You only get that by repeating success - it's about winning, winning and winning again."