United Legend: Fans Will Forgive Rooney
Bryan Robson believes Manchester United fans will forgive Wayne Rooney and rally round him, if he decides to remain at Old Trafford.
The club's supporters fell out with the England international towards the end of last season, after Sir Alex Ferguson stated the player requested a transfer away from the club. New manager David Moyes recently declared that Rooney is not for sale but the uncertainty over the 27-year-old's future continues, as doubts remain whether the forward can win over the fans once again.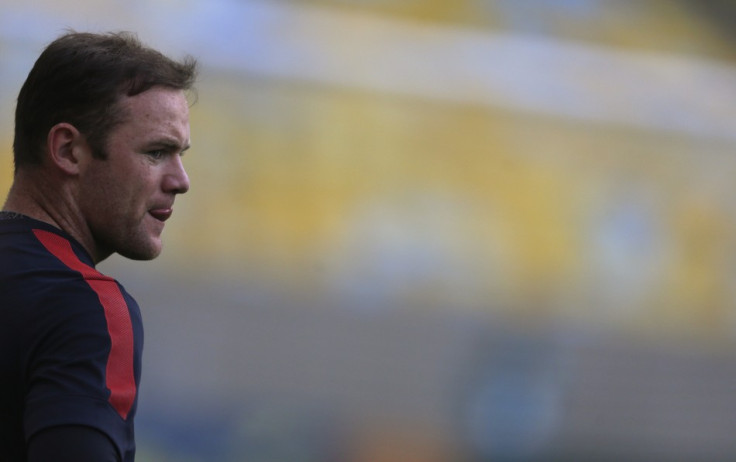 Robson pointed out that the situation is similar to the one that former United star Cristiano Ronaldo found himself in, back in 2006 after England's World Cup quarter-final against Portugal. On that occasion Ronaldo pleaded with the referee to send off Rooney for a challenge and winked when his club team-mate was eventually shown the red card. England and United supporters were furious at Ronaldo's actions and a section of the fans demanded his sale.
"If he starts the season, scores a few goals and enjoys his football, the fans will forgive him, if there's anything to forgive him for. After two games, Ronaldo was playing fantastically when he came back to Old Trafford. Everybody forgot about it and everybody loved Ronaldo. And I think that's the scenario for Wayne," the United legend said.
Meanwhile, former United striker Andy Cole feels Rooney may be attracted to staying as he has a chance of breaking the club's all time goal-scoring record.
The Everton product currently lies fourth in the list, with 197 goals in all competitions for United. He stands 52 goals behind leader Sir Bobby Charlton who scored 249 times for the club.
"To have the opportunity to be the top goal-scorer in the football club's history? I'd stay around for that, for sure. But it's not for me to advise him. Wayne's his own man, that's what has made him the player he is," Cole said.
"He knows what he wants to do. David Moyes has said Wayne's not going anywhere and, hopefully, that will be the end of it," he added.
© Copyright IBTimes 2023. All rights reserved.