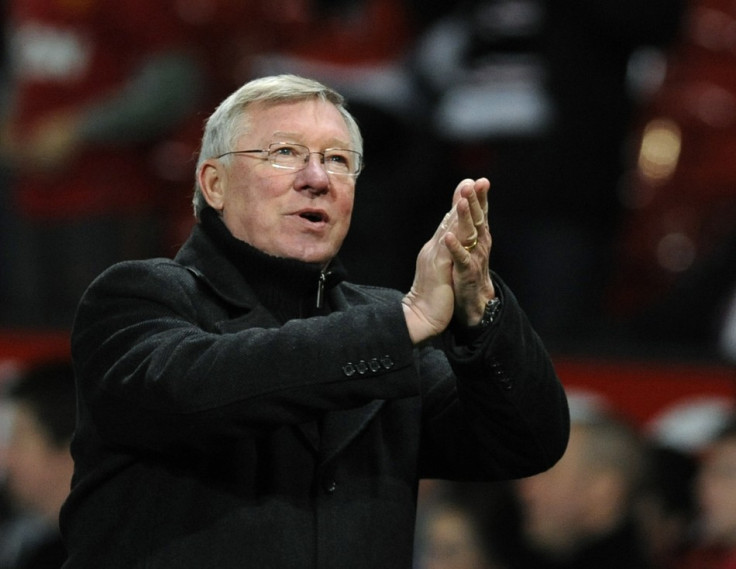 Nicky Butt has contradicted Sir Alex Ferguson's insistence that Manchester United won't buy any new players in the January transfer window, with the former star claiming that the club will seek to work on their midfield as January rolls around.
Butt was a member of a particularly youthful United squad in the 1990s that defied the odds to win a Premier League title, despite numerous experts and pundits claiming that Ferguson would 'never win anything with kids.'
And after United suffered a shock loss in the Champions League group stages to Swiss side FC Basel last week, which knocked the English giants out of the competition, Butt believes that the club will work on the midfield in January to cope with injuries to Darren Fletcher, Tom Cleverley and Anderson.
"I think it's difficult to pick the four starting across the midfield," Butt told the official Manchester United website. "In years gone by, everyone knew who the strongest four or five was. It's different now but we've still got some good players.
"I think Sir Alex will be looking to try and get a steady pairing in the centre. He's had injuries to Darren Fletcher, Cleverley and Anderson so it's been difficult to get a regular line-up in midfield. It helps when you can get everyone on a roll and playing well together.
"Every team can improve, no matter who they are. Even Barcelona can improve so I'm sure Sir Alex will sign players, whether it be in midfield, defence or up front. He's always looking to enhance his squad."
United are still being connected with a possible move for Wesley Sneijder, as well as cheaper options Mario Gotze and Christian Eriksen. But all will depend on how the side performs over the December period, with the Red Devils currently two points behind title leaders Manchester City, who have a game in hand.
City play Chelsea tonight in a showdown that will be equally important for both sides, with the Blues desperate to get back into the top four, and City hoping to keep their lead of more than a game over United.