Manchester United manager Sir Alex Ferguson has confirmed that the club are currently in talks with Sao Paulo as they attempt to land midfield maestro Lucas Moura.
Speaking at a press conference on his team's summer tour to Shanghai, Ferguson told reporters that United haven't reached an agreement over the transfer of the 19-year old, despite reports that Sao Paulo have accepted a bid of £26m.
However Ferguson continued by admitting that United have "shown interest" in Lucas, who has been regularly linked with a move to Europe after breaking into Brazil's national team a year ago.
Lucas is widely viewed as one of the brightest prospects in South America, and will be a key part of Brazil's team in the forthcoming Olympics.
Although Ferguson has already signed Shinji Kagawa and Nick Powell, who can both play in the centre of midfield, it appears he is keen to inject further flair into his squad, and secure a midfielder who can deliver a regular supply of goals.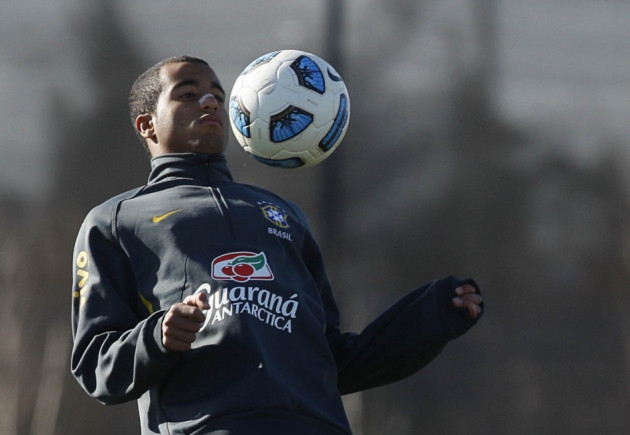 When pressed about United's transfer intentions, Ferguson said: "At this moment we're looking at other options in terms of bringing other players in.
"We're not lying on our backsides doing nothing. We're trying hard to bring other players to the club."