Manchester United manager Sir Alex Ferguson will delve into the transfer window this summer, according to former defender Gary Neville.
Against a City side which has been consistently added to since the appointment of Roberto Mancini, United floundered under the pressure at the Etihad Stadium.
Speaking after United's defeat to City, which propelled Mancini's side to the Premier League's summit, Neville believes the club's problems could be solved this summer.
"I'm sure he'll improve his squad. I think he has to. He's an honest person and he'll recognise there are areas of the squad he needs to strengthen," he told Sky Sports.
"Sir Alex Ferguson has rightly said that the title has slipped away," Neville said on the title race. "But you can only keep going. That's all you can do in football."
"All the pressure's now on City.
"They play first up at Newcastle so United will know exactly what they need to, or even if they've got a chance."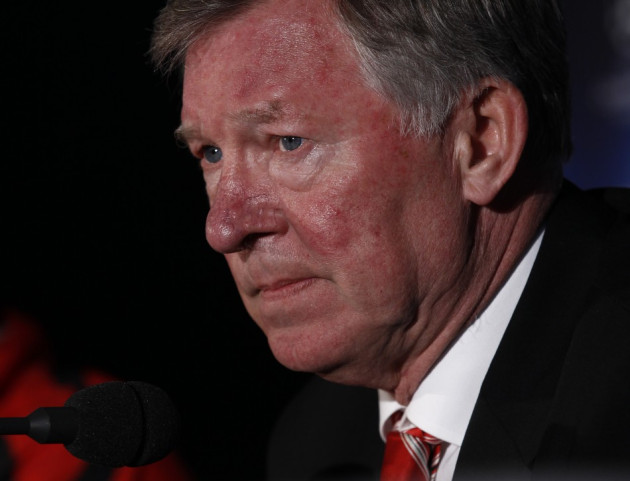 United face Swansea City on Sunday, after City's trip to Newcastle, who themselves are still challenging for Champions League qualification, while The Swans have little more than league position to place for, with 10 points separating them from the bottom three.
Sunderland play host to United on the final day of the season, while City face relegation threatened Queens Park Rangers knowing that just two wins will secure their first top flight title for 54 years.
The Old Trafford club made an uncharacteristic overhaul of their squad last summer, bringing in Phil Jones, Ashley Young and David de Gea, as Edwin van der Sar, Paul Scholes and Owen Hargreaves all made way.
The club's standing in European football means they're constantly being linked with some of the continents finest young talents and it's yet to be seen whether Ferguson will react to a potential defeat in the title race by delving into the transfer market.
The Scot has often claimed the window possesses little value with inflated transfer fees making finding additional faces a tough ask, however frustration is bound to swell among supporters should the club again show little ambition.