Manchester United assistant manager Mike Phelan is hoping to learn from the mistakes of last season, with the club looking to right their wrongs in both the Champions League and the Premier League.
The Red Devils suffered a particularly humiliating fate in Europe, going out in the group stages to Basel as Sir Alex Ferguson played younger players over the experienced ones.
And as United look forward to a new season with prolific goalscorer Robin van Persie, Phelan says they are concentrating on showing that their Champions League failure was just a blip as well as winning the Premier League title back.
"Europe's always big at this football club," he told the United website. "The traditions are set within the European boundaries for Manchester United and we know we have to do better.
"We let Europe slip from our grasp too easily last year. The players are conscious and aware of that, although we haven't dwelled on it as that wouldn't be positive. We've put it down as a blip, but we know we have to do better."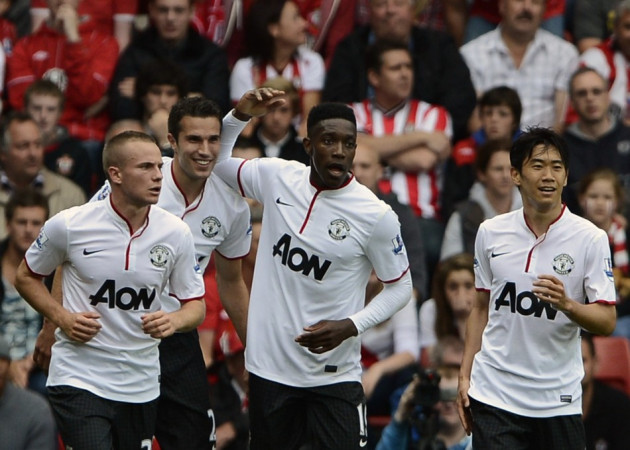 Ferguson had to resort to putting 21 year old striker Federico Macheda on towards the end of United's match with Basel in the hopes of chasing a win. Fast forward to now, and the Scot will have the likes of Van Persie as back up, or Wayne Rooney if he chooses to start the Dutchman.
And Phelan says that the side are aiming to work on their concentration levels during the matches, with a lack of focus at even the smallest points possibly costing United the title last season.
"You learn it's a team game, even though individuals change matches," he explained. "Everybody has to be fully focused for the entire match - from first to last whistle.
"I think we also know that we need to score plenty of goals. The old days of being able to win the league by grinding out 1-0 victories is gone. In this league now, every goal counts so we want to create more chances and score more goals.
"We also have to defend well as a unit. All those elements are very important."