Rio Ferdinand believes that Manchester United can take a great deal of positives out of this season, with the side having to deal with injuries and inexperience during the season and still coming so close to their big-spending rivals.
Ferdinand was heartbroken at the end of the Red Devils' match yesterday when the side lost the title within the final two minutes of Manchester City's game with QPR, but the squad are determined to pick themselves up and keep this moment etched in their memory.
And the defender, who has had a season full of highs and lows with United, believes that concentrating on winning the title back next season is now of the upmost importance.
"It's a cruel way to have lost it," he told the official United website. "But you have to congratulate the other team. Any team that wins it obviously deserves it and they have played well throughout the season. It's now about us dusting ourselves down and winning the title back next season.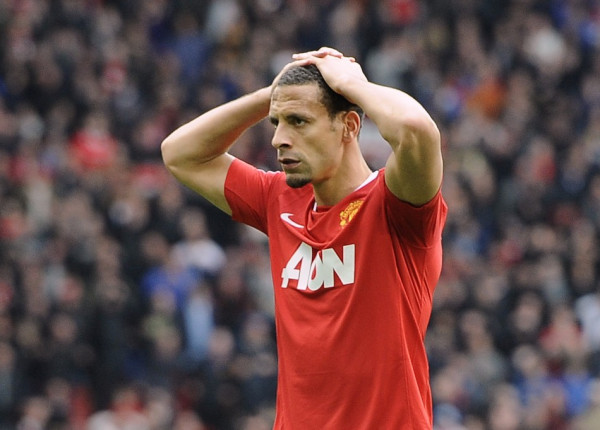 "This year we've had to use our squad to the maximum and that bodes well for the future. That's one positive we can take from this. I don't think any other team could have coped the way we have."
United came out of their final game of the season with a straight-forward 1-0 win over Sunderland, but after losing two matches in five fixtures and drawing with Everton, an eight point lead in the table turned into relying on City not to win to take out the title.
And while City looked down and out with five minutes to go on the clock, Ferdinand said the atmosphere at the Stadium of Light was hard to beat.
"I got the word during the game that City had scored to make it 2-2," he explained. "Then, after our game finished, it went flat and silent, with everyone waiting. The cheers from the home supporters let us know City had scored and the title had gone to them. It's disappointing."