Tom Cleverley has claimed that Manchester United received a huge boost from Danny Welbeck signing a contract extension over the summer, with the striking force now completely committed to winning back the title and taking on the Champions League.
The Red Devils have put a great emphasis over the summer on their attackers, with Sir Alex Ferguson making waves in the transfer window as he purchased Robin van Persie from Arsenal.
But Cleverley, who went through the youth ranks at United alongside Welbeck, believes that the young striker is just as important to the team's future as his senior counterpart.
"It was great to see Danny sign a new deal. It's a big boost for us," he said, as reported in the United website. "He's a fantastic player and someone the manager has great faith in.
"We've come up through the ranks together - we know each other so well and how each other plays and hopefully we can get some more game time together. We played some good stuff together last season but got injuries at different times and didn't get many chances to play together after the first few games. Hopefully that will change this season.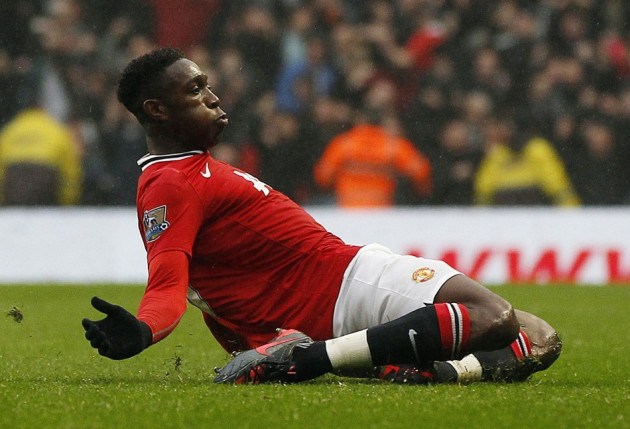 "Danny is a top class striker and I think he can do big things for both United and England."
For Cleverley, this season is all about showing that his injuries are gone and he can become a starter for United on a regular basis.
And the midfielder, who is hoping to get more mentions for the England squad, says that playing Champions League football for the first time is another feat he aims to achieve.
"The way my injuries fell last year meant I didn't play one Champions League game - playing in it will be another milestone in my career," he explained. "Hopefully we can do a lot better than we did last season.
"It's something that has been on our minds - this is a squad full of winners so to underachieve and be knocked out of the group stages really hurt all the players.
"As always, we'll be going out to win every competition we're in this season."