David Gill has revealed that Manchester United are currently working hard to ensure that the loan system is as beneficial as possible for the English giants, with young players set to head to other clubs to ensure their development continues.
The likes of Will and Michael Kean and Ezekiel Fryers are shining in the Red Devils' youth program, and after Danny Welbeck and Tom Cleverly underwent successful loan spells that made them top players for the club last season, Gill is keen to keep up the exchange of sorts of players for game time and experience.
And as the summer draws near, Gill has admitted that United are making loan spells a priority in their transfer plans.
When asked whether loans were on the club's agenda, Gill told the United website: "It's always been a feature. We've done that for many years.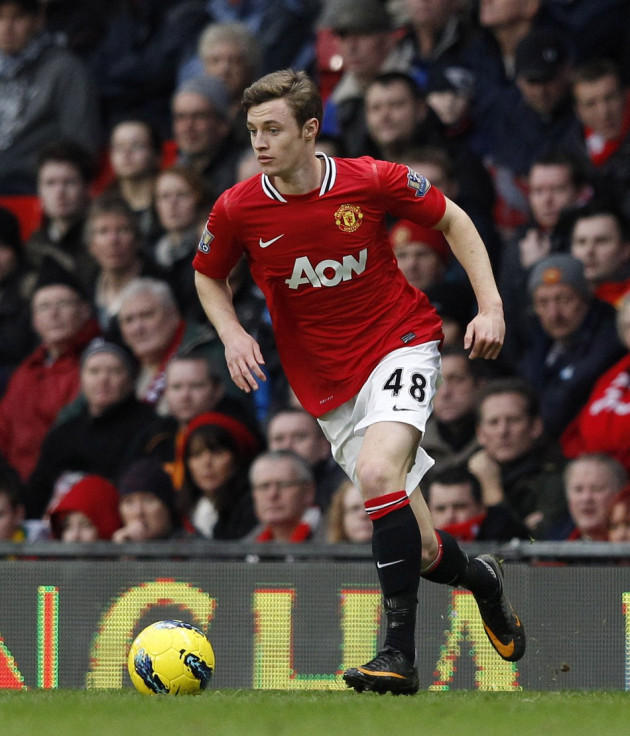 "Alex and the coaching staff will work closely to try and place players in the right teams for their development. We have seen that with people like Danny Welbeck and Tom Cleverley who have done very well and come back in after spells with other teams.
"Let's see what happens but it's good for them and good for us."
United are set for a particularly busy summer, with the side aiming to topple Manchester City after losing the title to their cross-town rivals at almost literally the last minute of the season.
Outgoings look set to include Dimitar Berbatov, who has struggled for game time this season and yesterday admitted he was frustrated with the situation, while Paul Pogba's contract situation is still up in the air.
Meanwhile, the club have been connected with a host of playmakers, and though Paul Scholes has committed to playing for the club for another season, Ferguson has been criticised on numerous occasions for having a lack of creativity in the midfield area.
And with the Scot having revealed that he may only have 'two or three years' before he retires from management, creating another generation of trophy winners will be of the upmost importance.