Manchester United are close to securing a deal for Uruguayan defender Guillermo Varela in the summer, according to the Daily Mail. The 20-year-old has been offered a trial at Old Trafford where he will train with the first team, spanning over a period of two weeks.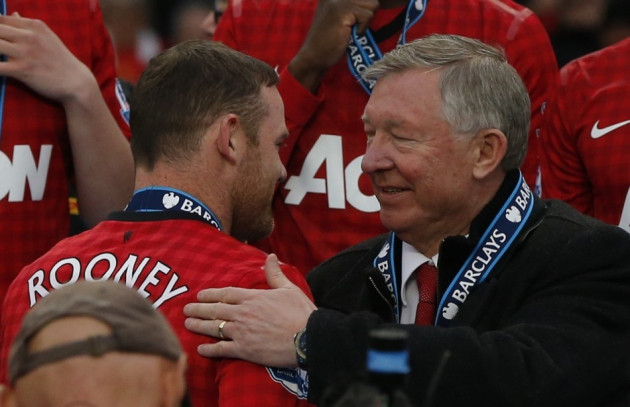 The right-back is yet to make a regular name for himself in Penarol's starting line-up but is expected to be part of the Uruguay squad travelling for the Under-20 World Cup in the summer. United do not have a like for like replacement for Rafael in their current line-up, with the Red Devils having to make do with Antonio Valencia or Phil Jones as backup if the Brazilian is injured. Chris Smalling can also deputize at right back if required.
Moyes on Sending-Off
Everton manager David Moyes has revealed that he is touched by the way his fans gave him a sending off after his last home game in charge of the Toffees at the Goodison. The manager will shift bases to Manchester United at the end of the season as a replacement for Sir Alex Ferguson who is set to step down.
"It has been emotional. From the moment I arrived today, it has been like that. If I had been an Everton fan today, I would have clapped the manager. When I arrived we needed to win to avoid going down. Now we are fighting for Europe and today that was a performance of a top club - I don't mean a team in sixth, I mean a really top club," Moyes said.
"I was gobsmacked. I feel incredibly humble. What I saw out there was the Everton fans showing what a big club this was today. It wasn't about David Moyes, it was about Everton Football Club. This is a special football club. I have mellowed over the years, I think. I am not sure that is a good thing; maybe it would be better if I was still a baddy. I am still intense, but I would like to think now I know when to use it and know how to use it in the right way," he added.