Sir Alex Ferguson has confirmed that Manchester United will look to build on their depth in the left-back department, with a long term replacement needed for Patrice Evra, despite the star continuing to play an integral part in the squad.
The Red Devils have been connected with numerous left-backs as the summer transfer window heats up, and after Ferguson admitted he would chase one or two more signings before deadline day, another defender could well be added to the squad as they look to topple noisy neighbours Manchester City.
And though Evra has continued to star for United over the last season, despite off-field controversy surrounding the Frenchman, Ferguson believes that more depth is needed now that Fabio Da Silva is on loan at QPR.
"It is an area we're paying attention to," he told the Manchester Evening News. "In the last five years Patrice has played an average of 45-50 games, which is phenomenal. I don't know if anybody else has achieved that.
"He's still a fit lad. He is a fighter and has the same drive and ambition.
"But because he is never injured the opportunities haven't been there for Fabio, who needs to play because he has enormous ability.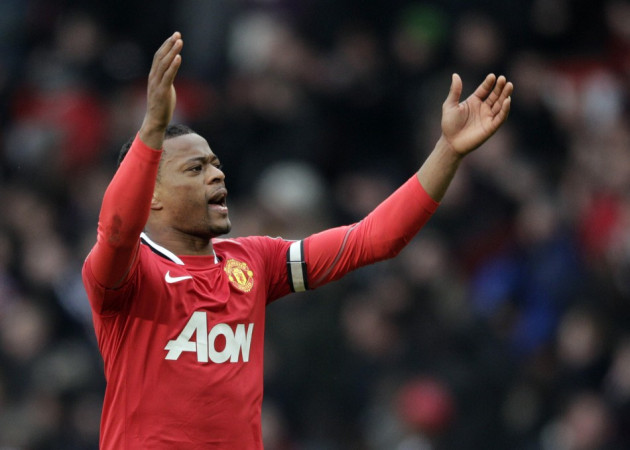 "With him at QPR for a year, we are a little bit short in that department, which is why we are trying Robbie there because we believe there is the possibility he will develop into a left-back.
"But we also have Tyler Blackett, who is a big strong boy, tall and quick going forward. He's only just turned 18. He has time on his side, but he's here for the experience and he may yet surprise us."
United have already made moves to build on their midfield this season, with Shinji Kagawa and Nick Powell joining the ranks at Old Trafford as the side look to make up for the loss of Darren Fletcher and provide support for Paul Scholes.
Scholes starred for the club after returning from retirement last season, but at 37 years of age to expect the Englishman to play a whole season across four competitions would be unrealistic.
And with Dimitar Berbatov looking set to exit this summer, strikers will also be on Ferguson's agenda, and the United squad next season could take a very different look to the one that finished the last so disappointed.