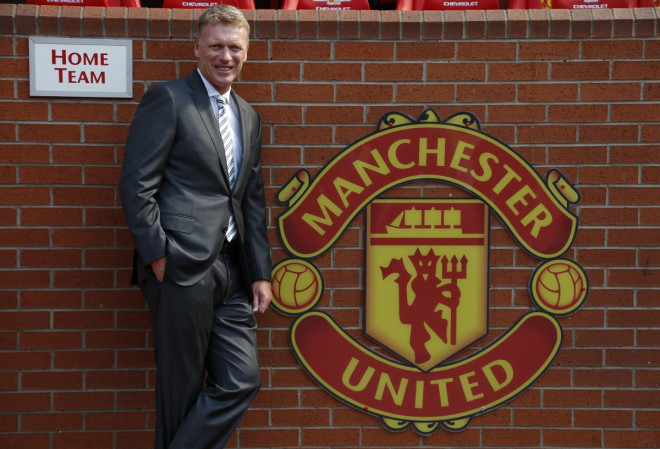 David Moyes' sacking came as a surprise to few, but what can business executives learn from his mistakes?
His failure teaches those interested in motivational science and who want to get the most from their teams a great deal - be it in a sporting or business arena.
With the news of his departure from the club, these are the 5 valuable lessons I take from his time there:
Success is long-term
Too often, people or teams expect to see immediate results. In reality, success can take much longer to achieve.
It took Moyes' predecessor Sir Alex Ferguson six years to win a trophy with Manchester United. By setting clear, long-term goals and working toward them as a team, success can be achieved on a longer-lasting and more sustainable scale.
Perhaps Moyes wasn't given the opportunity to do so, or worse, his goals were unclear.
Nobody is bigger than the team
I'm not naming any names, but unlike Moyes, you shouldn't be afraid to sacrifice incompliant top players.
Whilst they may always achieve great individual success, they can demoralise the wider team, causing others to take their eyes off the ball.
Build relationships
Get to know your team members as individuals. Moyes' time at the club was relatively short, which didn't give him the opportunity to build personal relationships to support professional ones.
This helps managers understand what motivates individual players, and what objectives you need to set to get the best from them.
Focus on what's important
Being chosen to step into Fergie's boots was a curse as well as a blessing, some say Moyes was destined to fail due to pressure from the media.
I don't agree.
Rather than wasting time making sure you keep everyone happy, focus on what your team is actually trying to achieve and make sure everything you do feeds into this.
See everything through to the end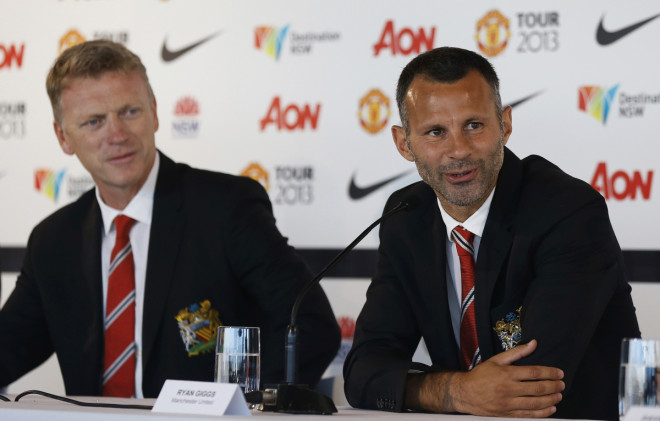 As the successor to the man who invented 'Fergie Time,' Moyes' understood the importance of pushing through to the very last minute, ironically he was denied the same privilege by his bosses.
Too often we motivate others to achieve goals in peaks and troughs, when in reality it is better to be consistent in our success. You never know when your time at the top will end.
Moyes' departure is a sad one, but it reminds us in the business world of a valuable lesson I strive not to forget - even if you have the most talented team underneath you, it doesn't mean you're destined for success. Whether you're a Potter or a Gunner, a Baggie or even a Red Devil; it's hard to deny that without the right management processes and motivation, even the best teams in the world are subject to failure.
Christopher W Cabrera is the Founder and CEO of Xactly, a leader in sales performance management software, and an expert in bonuses and compensation.
Cabrera has recently released a book, 'Game The Plan', which shows companies how to use real-life data to create highly customized incentive strategies that systematically inspire peak performance.