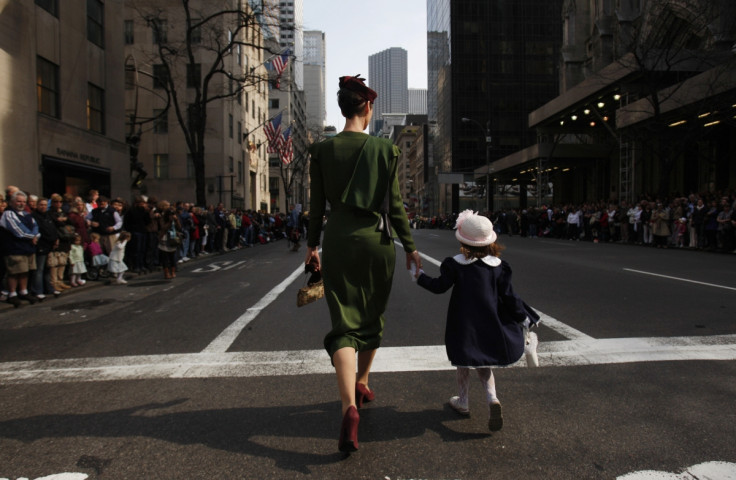 A 37-year-old woman in Manchester reportedly coerced her stepdaughter to level false sexual abuse allegations against her biological mother. And when the child did so, it led to the arrest of the 26-year-old mother, who was also restrained from seeing her daughter for more than nine months.
The Manchester Family Court heard that the stepmother bullied her five-year-old and even made her cry to give the false testimony.
The abuse claims were made in August 2015 by the child. After denying in the first two rounds of interviews, the girl told interrogators during the third that her mother had "touched her". In a recent court hearing in the case, the judge said that the father and the stepmother "manufactured a case that the girl had been sexually abused by her mother", MailOnline reported.
The girl was first interviewed by the police on 1 August 2015 and the following day, they spoke to her again. During both interviews, the girl made no accusations of sexual abuse. However, when brought back to the police station by her father and stepmother within two hours of the second interview, the girl alleged that her mother had touched and hit her.
The court heard that the stepmother threatened the girl during the break in interview that she would not get any sweets if she does not accuse her mother. "[The stepmother] was motivated by a combination of distorted perception and malicious behaviour", the judge said, adding that the father wanted to cut ties between his former wife and daughter.
The judge, eventually, ruled that the five-year-old be sent to live with her maternal grandmother under the supervision of Bury Council. The court also permitted the girl's biological mother to see her regularly without any restrictions. The court reportedly heard that the mother had a troubled history of mental illness which apparently, led to the daughter ending up with her father and stepmother. However, the 26-year-old made a remarkable recovery, the court was told.