The brother of the alleged Las Vegas shooter Stephen Paddock says he is "completely dumbfounded" by his sibling's actions, adding that the family are in complete shock.
Eric Paddock, who lives in Orlando, Florida, said his now-deceased brother was just a normal guy who, as far as he knew, held no religious or political affiliation.
He told the Daily Mail that the 64-year-old must have just "snapped" when he allegedly opened fire on a country music concert from the 32nd floor of a Las Vegas Strip hotel.
The mass shooting is the deadliest in US history, killing at least 50 and leaving more than 400 injured.
Paddock said of his brother: "He was just a guy. Something happened, he snapped or something. We know absolutely nothing ... we are dumbfounded.
"We have absolutely no idea. Our condolences go to the victims and all their families."
Paddock said his 90-year-old mother, who also lives in Orlando, is currently in shock and struggling to cope with the news of her son's alleged murderous rampage.
He added that his brother lived a significant distance away – in Mesquite, Nevada – and that the pair did not speak often.
He said the last time they spoke was after Hurricane Irma.
"He's my brother, we don't have a very close relationship but we talk occasionally," he said. "There's no rhyme or reason here, it makes no sense.
"He was just a guy. Something happened, he snapped or something, he was just a guy. He has no political affiliation, no religious affiliation, as far as we know. This wasn't a terror attack."
At least 50 people were killed and 406 people taken to hospital following Sunday night's mass shooting, which saw a gunman open fire on 22,000 concertgoers at the Route 91 Harvest country music festival.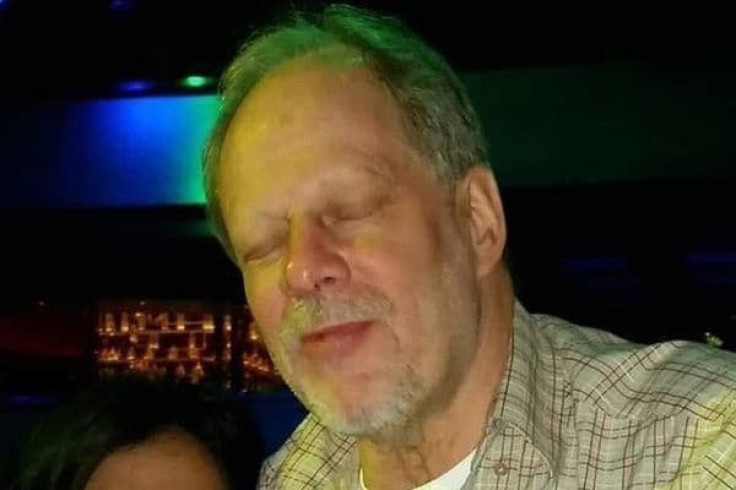 The shooter – named by police as Stephen Paddock, 64 – was found dead in his room on the 32nd floor of the Mandalay Bay hotel, where police found at least 10 firearms.
He was described as a "lone wolf" attacker with no known links to terrorist groups. His motive is currently not known.
"We have no idea what his belief system was. Right now, we believe he was the sole aggressor and the scene is static," Clark County Sheriff Joseph Lombardo told reporters.
Las Vegas police say a woman they were seeking in connection with the attack – Marilou Danley, 62 – has since been found and questioned.
While understood to have been a companion of Stephen Paddock, detectives do not believe she had anything to do with the shooting.