The companion of Stephen Paddock, the man who shot dead more than 50 people in Las Vegas is no longer a "person of interest" police have confirmed.
Officials had been searching for Marilou Danley, 62, but after tracking her down, the police ruled her out of the invesitgation.
Stephen Paddock was killed by police on the 32nd floor of the Mandalay Bay Hotel which was overlooking a nearby music festival.
"Marilou Danley is no longer being sought out as a person of interest. LVMPD detectives have made contact with her and do not believe she is involved with the shooting on the strip," police confirmed.
Shortly after the attack, Joseph Lombardo, the sheriff of the Las Vegas Metropolitan police department said: "We are interested in a companion that is travelling with [the suspect]. Her name is Marilou Danley.
"She is an Asian female, approximately 4ft 11in, weight of 111lbs. We have not located her at this time and we are interested in talking to her for follow up."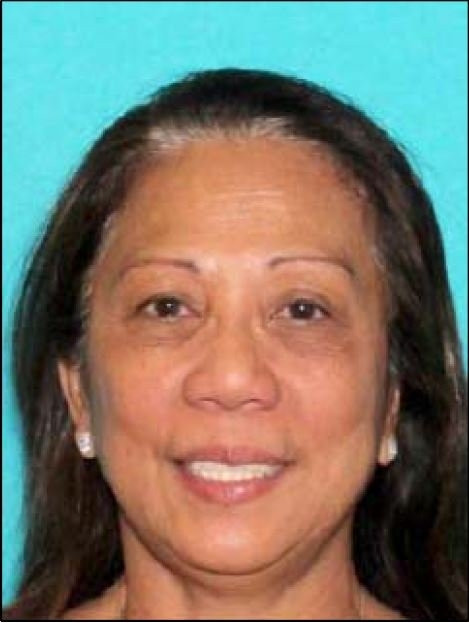 According to Danley's Linkedin profile she is a "gambling and casino professional" who lived in Reno, Nevada.
One is a Hyundai Tucson with Nevada plate 114B40 and a Chrysler Pacifica Touring with the Nevada plate 19D401.
Police in Nevada revealed that the pair live together in a small retirement town northeast of Las Vegas, they have also had no prior involvements with the police.
No motive was provided about the attacker, but it is so far thought that he acted alone.
Videos and photographs from the scene show people running from the area as well as ducking to the sound of automatic gun fire. Roads are closed or blocked in a lockdown in parts of the strip.
Police have urged people to stay away from the area while the investigation continues.