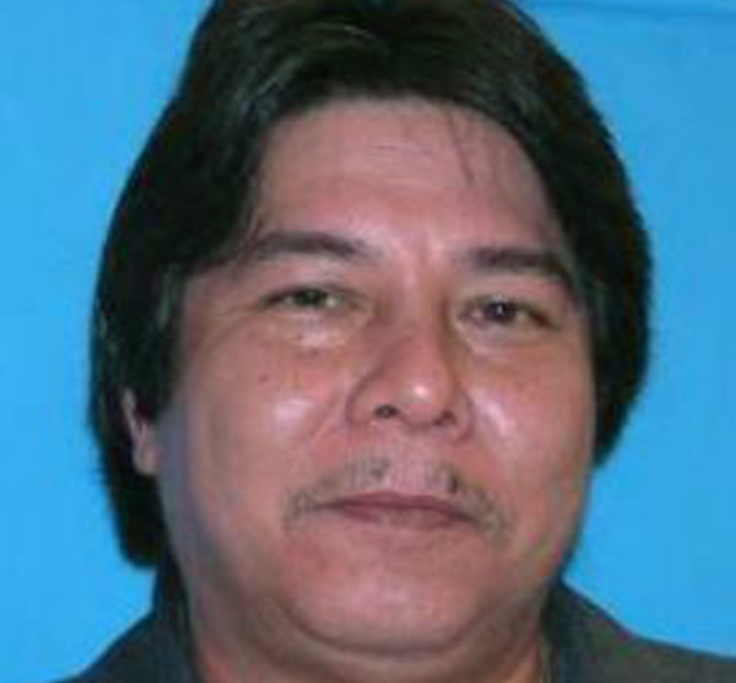 A dangerous necrophiliac is on the run after escaping from a psychiatric hospital in Hawaii and boarding a plane to San Francisco, police say.
Randall Saito has been incarcerated for 36 years and described by a prosecutor as fitting "all the criteria of a classic serial killer".
He shot and repeatedly stabbed a random woman to death in 1979 but was acquitted of murder because he was deemed insane. He was then transferred to a hospital just outside Honolulu.
In 1993, a court rejected his plea to be freed, finding that he still suffered from acute sexual sadism and necrophilia – an unnatural attraction to the dead.
Now US police have launched a huge manhunt after he he left the Hawaii State Hospital on the morning of 12 November and took two flights, eventually touching down in San Jose, California.
"Saito is considered extremely dangerous and should not be approached," a police spokesperson told Associated Press.
It is not clear why the troubled man was permitted to leave the hospital – defence lawyers have often argued for his freedom during the last two decades only to be refused by the courts on each occasion.
In 2003 it emerged that he had been making weekly trips home for conjugal visits under supervision – the state attorney put a stop to this after members of the public voiced their concerns.
In 2015 Saito pleaded for the right to be able to take unsupervised excursions from the hospital but was rejected.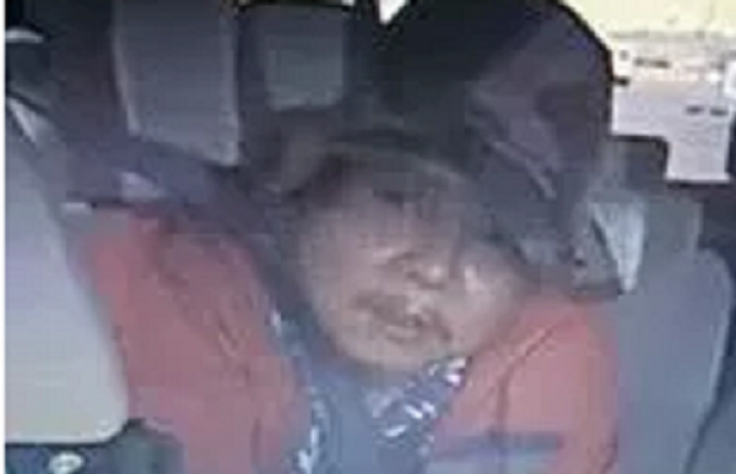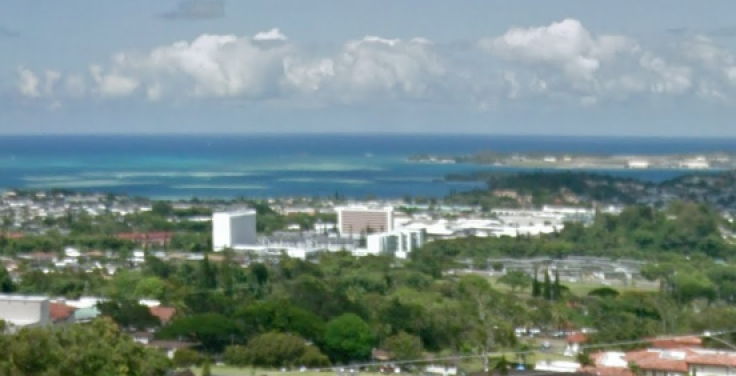 The Honolulu prosecutor who argued against his plea, Wayne Tashima, said: "He is a very dangerous individual. Because he committed a murder, no matter how long ago it was, he still has ability or inherent ability to do another murder or violent crime.
"Because of the risk of danger he posed, we weren't comfortable with him being out there – even with an escort," Tashima added, before warning people not to approach the escapee in case he committed another "very heinous and violent offence".
Police are working round the clock to hunt down the killer, and anyone with information is urged to contact them.
There are 300 patients residing at the psychiatric facility in Kaneohe. The Department of Health said it was investigating the escape.