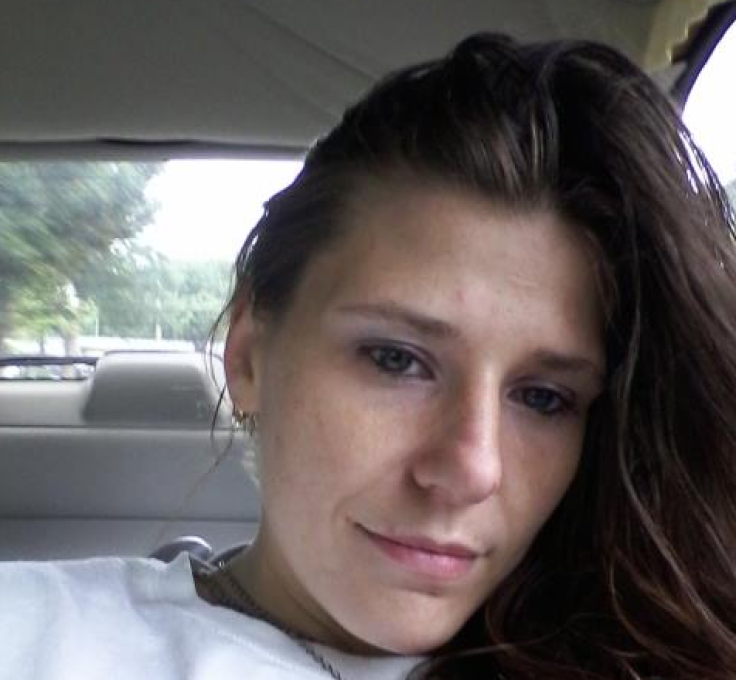 A 30-year-old woman accused of having sex with a 14-year-old boy at a Halloween party gave birth nine months after the alleged incident, police say.
Tracie Casler was 29 when she had sex with the teenage boy at her Florida home during celebrations last year, a report filed by the local sheriff's office claims.
In July of this year, Casler gave birth to a child. A DNA paternity test carried out by the State has been conducted. Results have been withheld from the press and public.
The 14-year-old, a student at Escambia High School, spoke to police earlier this year and told them he had ended up at Casler's house after a Halloween party.
He described himself as being "messed up" and said he went into Casler's bedroom and instigated the sexual contact.
He further added that it was the only time the couple had sex, according to the sheriff's report, seen by the Pensacola News Journal.
Casler denied being a chid molester on Facebook in February after a woman made several public allegations against her. She appears to have given birth to a baby girl and be in a relationship with an adult male.
"I know that I have not dated, touched, messed with, let alone talked to or shown interest in anyone under 23-24 years of age... Please take the time to collect the facts first," she said.
On 9 November, Casler was charged with one count of lewd and lascivious battery with a victim aged 12 to 16, which is a second-degree felony. She is believed to still be in custody at Santa Rosa County Jail on $30,000 (£23,000) bail.