Woman Gives Birth after Running Marathon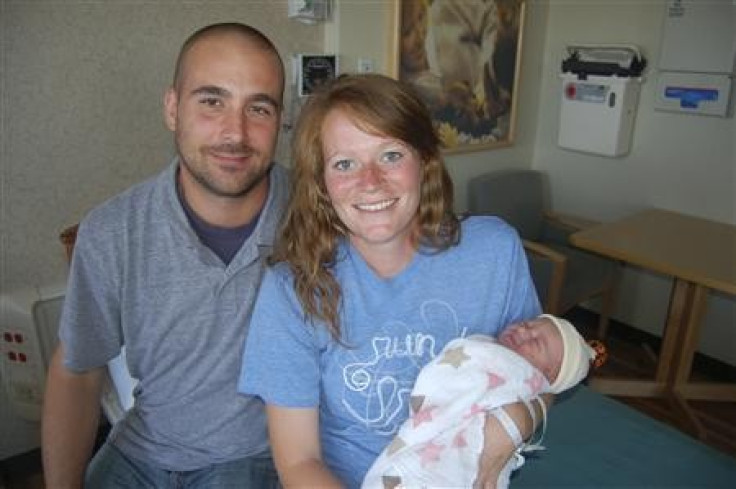 Amber Miller, who was nearly 39 weeks pregnant, gave birth to a healthy baby girl after running her eighth marathon in Chicago.
On her doctor's orders she ran half and walked half the 26.2 miles (42.16km), which she finished in just under six-and-a-half hours.
"Lots of people were cheering me on: 'Go pregnant lady'," said the 27-year-old, who already has one child.
Mrs Miller went into labour moments after completing the marathon.
"A few minutes after finishing, the contractions became stronger than normal and I understood what was going on," she said.
"When they became more regular, we had a sandwich and then we left for hospital," she added.
© Copyright IBTimes 2023. All rights reserved.