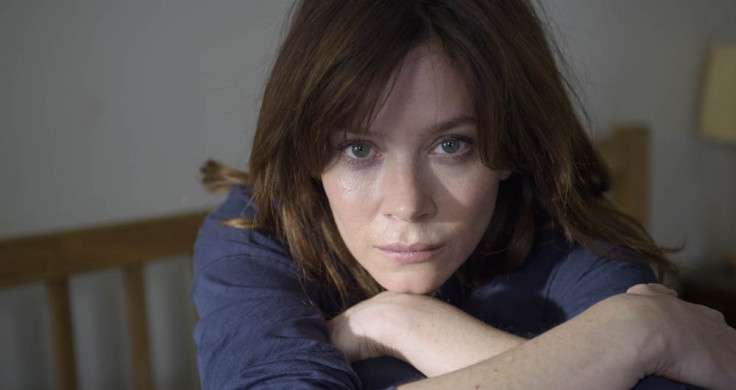 The gritty second part of the Marcella series one finale will end with a bang tonight as viewers reluctantly bid farewell to the revered yet jumpy detective Marcella Backland, played by Anna Friel. Though the killer was possibly pinpointed in last night's penultimate episode, on 16 May, we doubt it'll be a smooth-sailing finish as the detective series prepares to throw in the badge.
Along with her impressive collection of quirky knitwear and stern glares, Friel has left quite the fingerprint in her portrayal of the former detective who returns to a murder squad. This finale will see her solve the mystery of Andrew Barnes' murder.
As Jason Backland (Nicholas Pinnock) has previously tried to disconnect from any involvement with the killing, by paying off his investigator, we see Tim (Jamie Bamber) try to shift blame on to him in the inquiry. Marcella will also interrogate Henry (Harry Lloyd) as she continues her search for Matthew (Ben Cura). So far, the unravelling of the interlocking plotlines makes us certain that we'll be left with an agonizing cliffhanger in part two of tonight's finale if the show is to return with a second series.
Marcella's new love interest, Tim, could also have an insidious motive behind wanting to chuck her estranged Jason behind bars – perhaps he just wants him fully out of the picture? So that adds another complication to the web of confusion surrounding the complex yet gripping plot.
Until now, viewers have witnessed a fast-paced plot unfold from episode 1, when Marcella was left distraught as her legal advisor husband fled their family home. She is then paid a visit by a senior detective on a decade-old, unsolved murder investigation involving a serial killer, who has possibly become active again, and returns to the fold. Throughout a troubling investigation, Marcella enters a world of online dating, prostitution and the dodgy dealings of her husband's employers.
Watch the Marcella finale tonight on ITV at 9pm.
Last night's Twitter reaction: