Borussia Dortmund midfielder Marco Reus claims Arsenal midfielder Jack Wilshere as the ultimate footballer.
Reus, speaking ahead of Dortmund's Champions League clash with Malaga, described Wilshire as "a perfect player", adding: "Boy, he's f***ing good... he's so quick and skilful with the ball at his feet."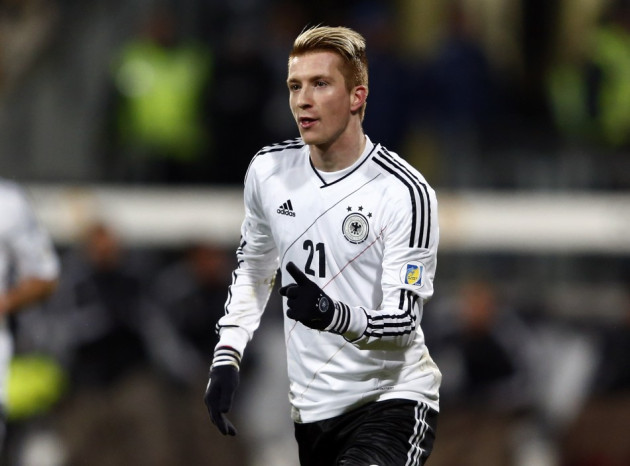 One of the rising stars of the German side, Reus grew up in the Dortmund youth ranks and says he modelled his game on another Arsenal midfielder, Tomas Rosicky.
"My idol was always Rosicky. He used to be phenomenal. He had such a good eye for an opening and knew where his team-mates were, and he was so quick. Rosicky had great technique...was so intelligent and mature.
"I copied everything about him - right down to his sweatbands."
Reus, who left Dortmund in 2006 before returning last year, also spoke about his own professional future. The forward has been linked with a number of Europe's top clubs, including the big-spending Premier League duo of Chelsea and Manchester City.
However, he dismissed any suggestion of a transfer, blaming the media for making mountains out of molehills.
"Chelsea, too? But the press is often wrong so why worry about it?" he said, adding, as a caveat: "You should never say never. But I have a valid [five-year] contract with a team I love.
"We have plans to win trophies here. I also love the city because everyone is so passionate about football."