Mardi Gras 2014: Sydney Gay and Lesbian Festival Begins [PHOTOS]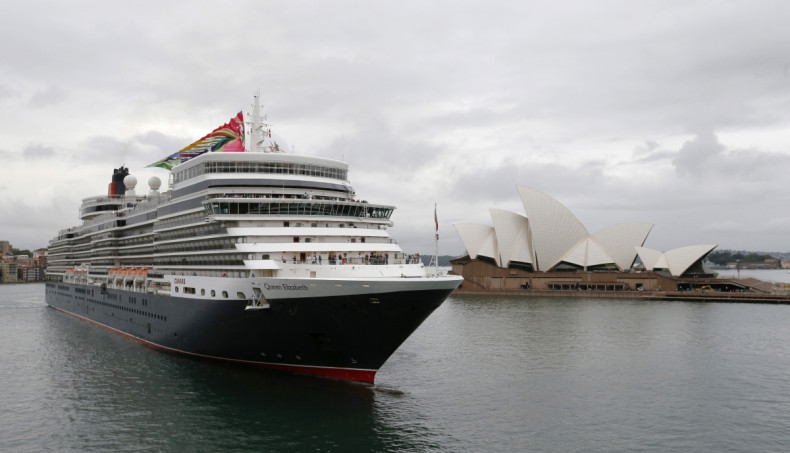 The Sydney Mardi Gras 2014, the city's annual gay and lesbian festival, has begun with the docking of ocean liner Queen Elizabeth in Sydney Harbour.
Drag queen Vanity Faire sat atop a 2.2m high glittering stiletto on the ship's bow sporting a rainbow cloak.
The festival will witness lesbian, gay, bisexual, and transgender (LGBT) pride parades across Oxford and Flinders Streets and a host of other events.
A month-long series of events await with floats, costume parades, costume pageant and Mardi Gras parties.
The festival organisers have launched the official Mardi Gras app that features information on major Mardi Gras events, a Twitter feed for live news updates and for the first time ever, a Parade float tracker.
Spectators who can't get a ticket to Flinders Street to view the colourful floats can make the most of their parade experience through the app by watching the floats from anywhere.
The app, which is available as a free download for both iPhone and Android, also offers information about each float in the parade as they march up the streets in Sydney.
Take a look at some of the pictures from the first day of the Sydney Mardi Gras 2014.