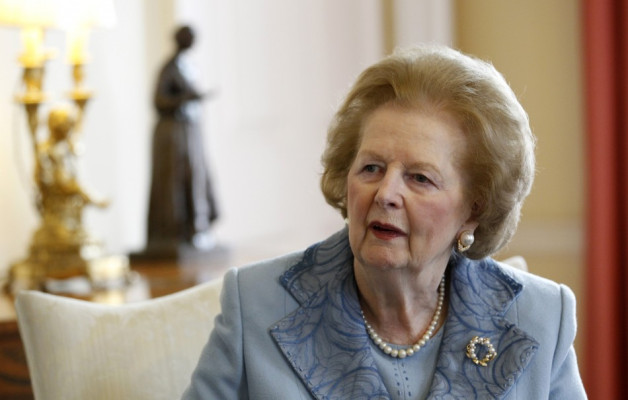 Former prime minister Margaret Thatcher is recovering in a hospital after successful surgery to remove a growth in her bladder.
A minimally invasive operation was performed on Thatcher, who was taken to hospital complaining of discomfort.
Baroness Thatcher is doing "absolutely fine," said her spokeswoman. She was admitted to the hospital on 20December and is expected to remain there for a number of days.
"The operation was completely satisfactory. She's now recovering in hospital and as soon as she's recovered she'll go home," Tim Bell, a friend and former adviser to Thatcher, told the BBC.
"She's very tough. The doctors are perfectly happy. They say the operation has been completely satisfactory."
Thatcher, 87, suffered a number of mild strokes in 2001 and 2002 which forced her to reduce her public appearances.
She was the first female prime minister of the UK and served three terms in the post between 1979 and 1990.