Margareta Pagano: Heidi Allen tax credit blast didn't humiliate Tories - it shows they're listening
Heidi Allen studied astrophysics, so she will have known exactly the escape velocity she needed to send her tax credit rocket flying into the House of Commons on 20 October. Not only was this new MP for South Cambridgeshire on the government side but she was also criticising a government policy and one, to boot, which is close to Chancellor George Osborne, a man whose reputation for blocking the career paths of troublesome backbenchers is well known.
Allen will have known that. So her courage in using her maiden speech to criticise the tax credit cuts as "too hard, too fast" and claim they are "betraying Conservative values" is all the more praiseworthy. Who needs an opposition when you have MPs on your own side like Allen?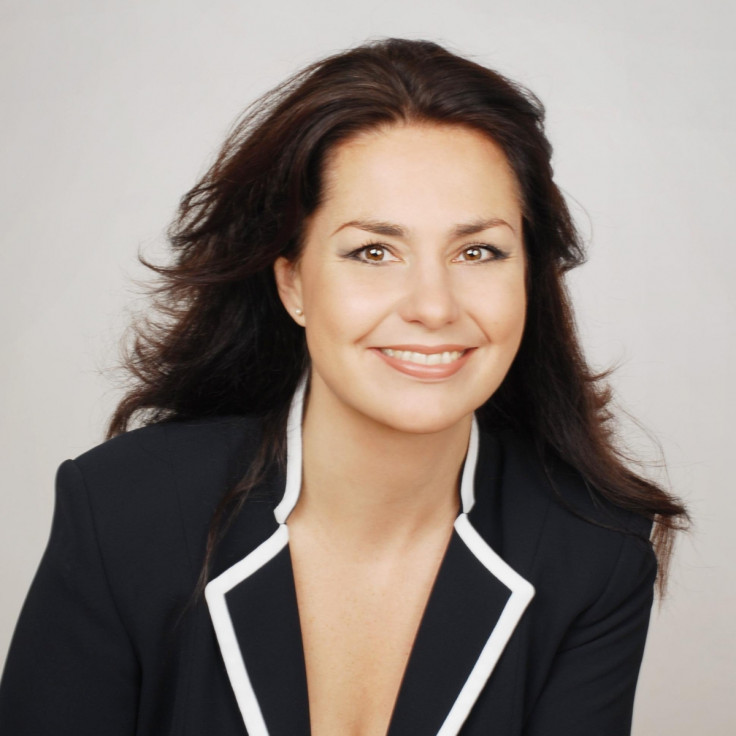 'Heidi Allen's courage in criticising tax credit cuts as "too hard, too fast" is all the more praiseworthy'
Heidi Allen
Yet that would be unfair to Allen, who voted against the opposition's motion to block all tax credit changes. As she has said repeatedly, she backs the principle that tax credits should not be used to subsidise wages and the current system is not sustainable.
Indeed, it's not the principle she disagrees with but the ferocity of the cuts, and how they will fall on the hardest working families that made her critique all the more devastating.
More precisely, this is what she said: "I worry that our single-minded determination to reach a budget surplus is betraying who we are. Every Conservative MP who knows who we really are has a duty to remind those who have forgotten, we are the party of the working person, the person indeed who leaves for work while it's still dark, who strives to provide for themselves their family with pride."
Her conclusion was this: "Something must give. For those of us proud to call ourselves compassionate Conservatives, it must not be on the backs of the working families we purport to serve."
Heady stuff. Allen is not the only one to have taken on the government – there are at least 11 Tory MPs who are opposed to the cuts, along with several of the most right wing of thinktanks, including the Adam Smith Institute – but somehow her words hit home the hardest.
'That's what we MPs do'
Just as provocative as Allen's speech, though, was the way she swatted away a question from Iain Dale during his LBC radio interview, when he asked if she thought her blast would be humiliating for the Tories. Without hesitating, she said it wasn't the slightest bit humiliating but showed the government "is listening. That's what we MPs do".
She's spot-on. If Cameron and Osborne were as clever as they like to think, they will take Allen's warning on board and do what they can to adjust the tax credit changes quickly to avoid another poll tax fiasco. It won't cost them that much, either in pride or pounds.
As journalist Charles Moore said at a recent talk about his biography of Lady Thatcher, in answer to questions about the poll tax: "A lot of clever people failed to see the essential problem, which was that if you invent a new tax that millions of new people are going to pay, how do you think they are going to react?"
In the same way, if you invent a tax credit that is in effect a subsidy and which you pay millions of people, they are going to cry foul when it's taken away. Once given, it's tough to take away credits from anyone – remember the middle-class outrage over child benefits – let alone from the lowest paid.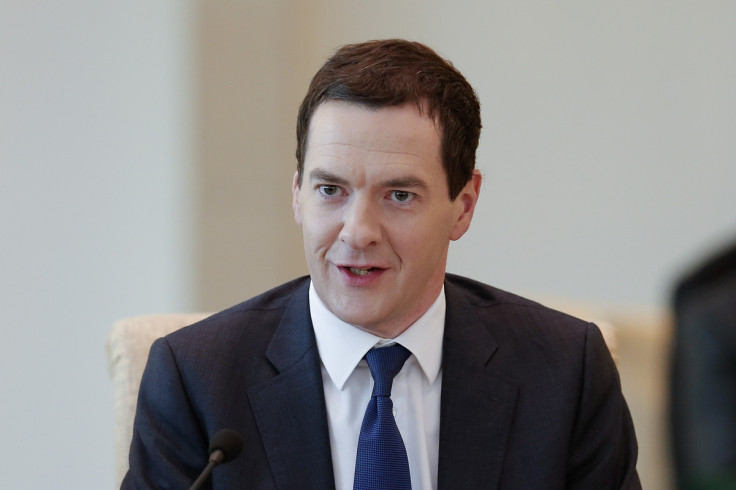 'Will George Will Osborne ensure Heidi Allen stays in the political equivalent of Siberia? Unlikely'
Reuters
That's why if Cameron and Osborne are serious about their "one nation" Toryism, and their claims to represent the working class, they will make a U-turn – the forthcoming Autumn Statement would be a good moment – despite their public bravado.
And what about Allen? Will Osborne ensure she stays in the political equivalent of Siberia? Unlikely. She looks too valuable, and popular; winning 51% of the vote in Andrew Lansley's old seat. As well as studying rocket launches, she knows a thing or two about business too having worked for ExxonMobil and Royal Mail, and latterly helped her parents build up their Yorkshire-based paint manufacturing business exporting products overseas.
So far it's hard to place her on the political spectrum: she's a big advocate for Cambridge in its bid for greater powers from Whitehall; voted for replacing Trident with a new nuclear weapons system; supports a referendum on the UK's membership of the EU and a reduction in spending on welfare benefits.
Nor is shooting from the hip new. A few weeks ago when asked who could make it as the next Tory leader, she said Osborne is "too smooth", that Theresa May reminded her of Edna from The Incredibles and if she thought about Boris Johnson, it was to see him naked from the waist up, wrestling fish with Russian President Vladimir Putin.
What she looks for in a new leader is someone with a bit of oomph and bit of fire in their belly. Who could she have been thinking of?
---
Margareta Pagano is a business journalist who writes for the Independent and the Financial News. Follow her on Twitter @maggiepagano.
---
© Copyright IBTimes 2023. All rights reserved.