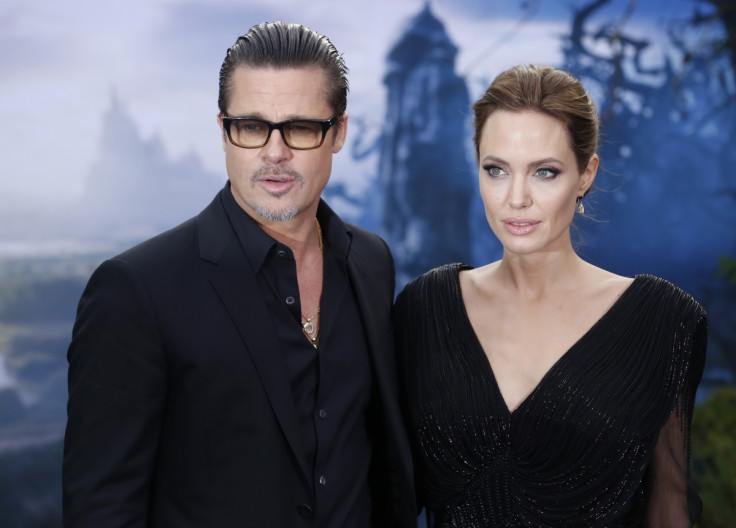 When Brad Pitt and Angelina Jolie's relationship ended after 12 years of togetherness, the actor almost disappeared from the public eyes. However, the actor re-emerged from his self-exile during an Allied event, but everything didn't look like before. A 'tired' and 'worn down' Pitt had his friends and fans worrying about him, as per reports.
And now, it is being reported that the 52-year-old actor might as well be struggling with moving on from Jolie and the much-publicised divorce.
"Brad has no desire to date or get involved in any new relationships," a source told Hollywood Life dishing on the rough phase that the Allied actor is going through.
"He is still stunned and heartbroken over his failed marriage, and feels like it'll be a long time before he's ready to love again," the source further added.
As the father-of-six struggled through the heartbreaking split and the consequent child abuse investigations in connection to a row with his son Maddox, Pitt fortunately had A-lister friends for company. Especially when the divorce drama was at its peak, Pitt's long-time friend and Oceans Eleven co-star George Clooney reportedly helped him to get through the phase.
"George has been talking to Brad almost every day since Brad split from Angie, and has been incredibly supportive," a source said amid reports of the co-stars' Halloween party.
Even when Pitt made his first public appearance since his split from Jolie, he was accompanied by another close friend, Julia Roberts. "His friends are rallying around him, which is why Julia [Roberts] was there with him, but there's only so much they can do."
The support from loyalists and long-time friends amid the high-profile divorce was quite evident, and the Fight Club actor later took the opportunity to acknowledge it. "It's really sweet, everyone has been really kind out here. It's really nice to have all the support," Pitt was quoted as saying.
Clearly, the couple's shocking split has left their fans stunned, but Pitt seems to have bigger concerns now that he has been cleared of all allegations. "His main focus right now is finishing up his work obligations and figuring out how and when he can see his children," according to reports.