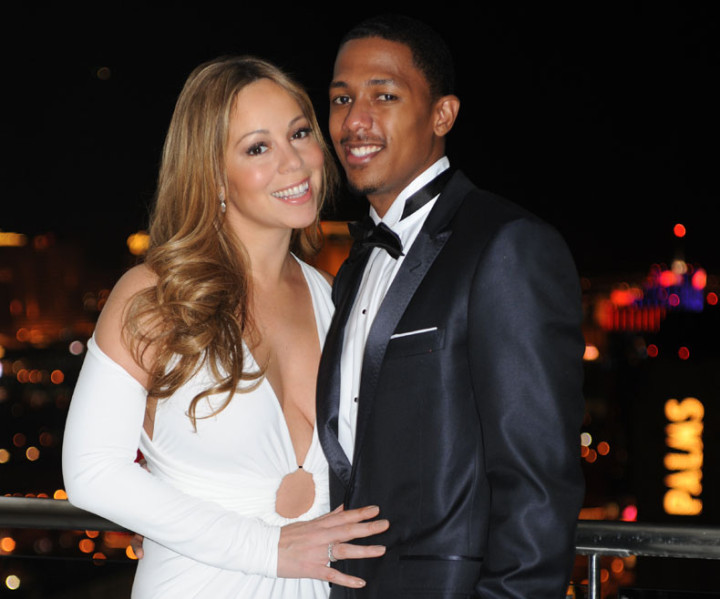 Changing your number, getting a new haircut and setting up a mass unfollow on social media are just a few ways to move on from an ex.
But if your name is Nick Cannon and you happen to have a gigantic "Mariah" tattoo on your back, getting rid of it may be on the top of your to-do list.
According to TMZ, the America's Got Talent host is shaking off his estranged wife Mariah Carey by covering his one-time romantic gesture with a giant Jesus tattoo.
The couple got tattoos back in 2008, shortly after saying "I do". Carey has hers on her lower back and it says "Mrs Cannon".
"To me, rings are special and exciting, but tattoos mean more than anything. They're forever and ever. They professed our love," Cannon said of the permanent ink at the time.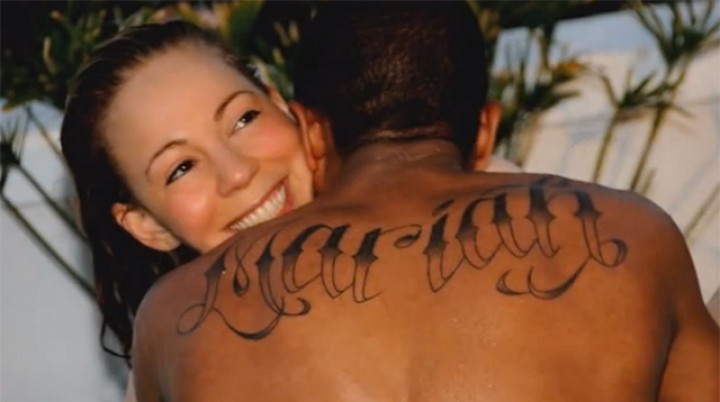 But flash forward six years and two children later, divorce is reportedly imminent and Cannon is keen to emancipate himself from Carey's name so he is not constantly reminded of her.
The 33-year-old star is said to have showed off his replacement ink while partying with friends at Playhouse in Hollywood. When he took off his shirt, clubbers were said to have spotted the makeover.
The tattoo shows Jesus on the cross with angel wings coming off the end the cross, an insider told TMZ.
Although the couple are yet to reveal the cause of the split, Carey's alleged jealousy is at the root of the problems.
"Nick's phone would blow up from Mariah texting and calling, and he would turn it off. He was tremendously embarrassed by it," a source told Rador Online.
"Nick told friends that Mariah would get angry when he wouldn't return calls, and sent assistants to see what he was doing."
"He was tired of having to answer to Mariah all the time. It was just sad to see, because Nick always used to brag about how amazing his wife was to everyone on the set."