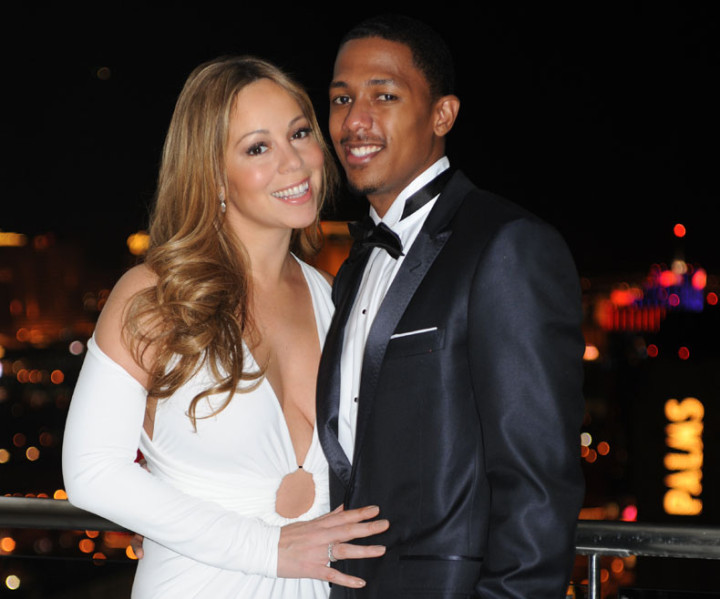 Nick Cannon has reportedly claimed that he walked out on his marriage to Mariah Carey amid concerns for her 'emotional state'.
The American Idol host recently confirmed the couple are no longer living together stating "there is trouble in paradise."
According to TMZ, Cannon has said he made the decision to part ways from his wife of six years following concerns for the well-being of their three-year-old twins Moroccan and Monroe.
"Nick has made it clear to all involved ... he's deeply concerned about Mariah's emotional state and is ending the marriage for the well being of their kids. He believes the environment around Mariah is toxic and fears for his kids," a source said.
Cannon is said to be concerned that Carey's management team are more focused on making money from the singer than for her well-being, adding that he wants the children to be free from the 'chaos' of Mariah's life.
He earlier denied that infidelity was a factor in the break up.
Nick and Mariah married in 2008 following a whirlwind two month romance.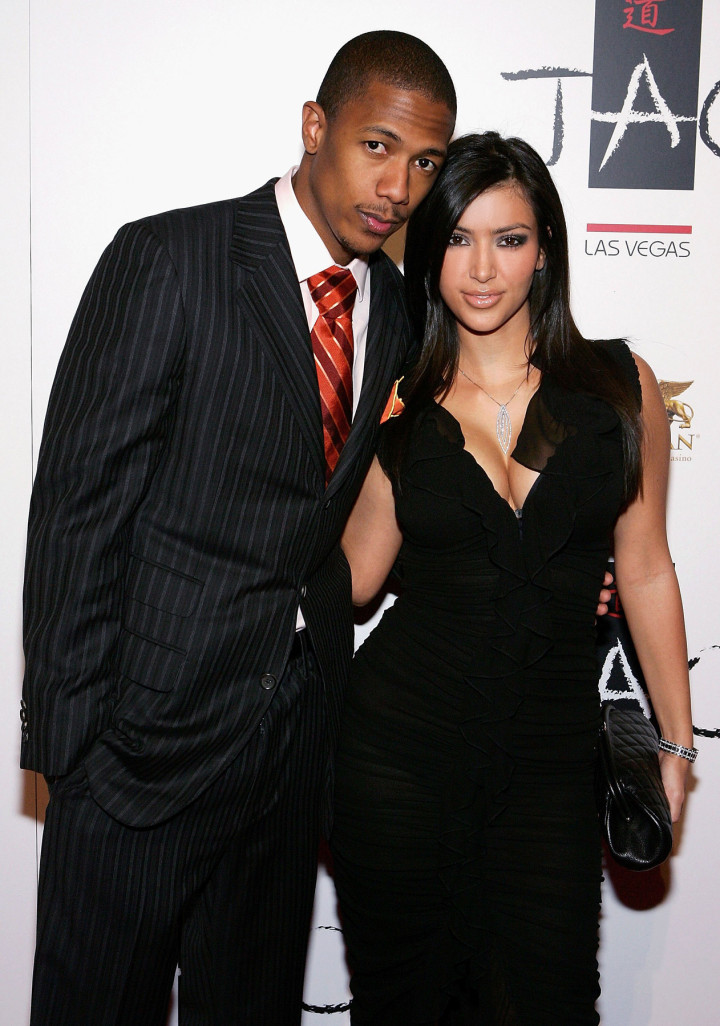 The marriage began to unravel after a candid radio interview with Power 106 radio, in which Cannon spoke of his past sexual conquests, naming Kim Kardashian among them.
He claimed he had too many ex-lovers to list them all, saying: "Are you kidding me this is L.A.? That's the whole purpose of it, you have sex with actresses, singers, models."
His comments are said to have left Carey humiliated.
A source told E! News: "They had agreed to work on a statement together. A joint statement was being prepared when he went and gave those quotes to The Insider."
Meanwhile, a publicist for Mariah issued a statement, saying: "I am not commenting on Mariah's personal life, but Mariah is focusing on her children and her upcoming tour."