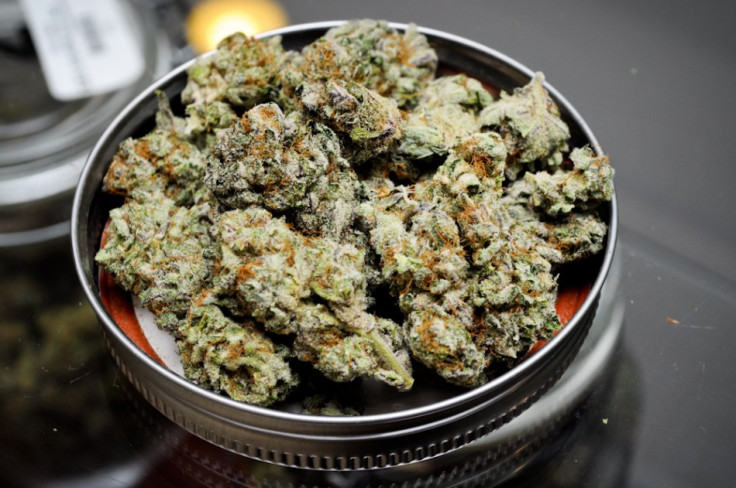 160 bales of marijuana weighing a total of almost 8,000lbs have been found floating off the coast of California.
According to agents in Los Angeles, the bales combined had a street value of $3.6million [£2.3million].
"Shortly before noon on Sunday, May 20, maritime law enforcement authorities received a tip about suspicious bales floating in the water off the coast of Orange County, near Dana Point," border patrol agent supervisor Michael Jimenez said in a statement.
"At other events, they've dumped the bales to get rid of weight if they're being chased," he said. "Generally in these cases we're aware they're being dumped. What's more unusual is that the bales were floating with no boat in sight."
Seth Johnson, a coast guard, told local papers that the alarm was first raised by a member of the public who saw the bales while out on his boat.
No suspects have been arrested and neither has a vessel been identified. Police say an investigation has been opened with ongoing enquiries being made.