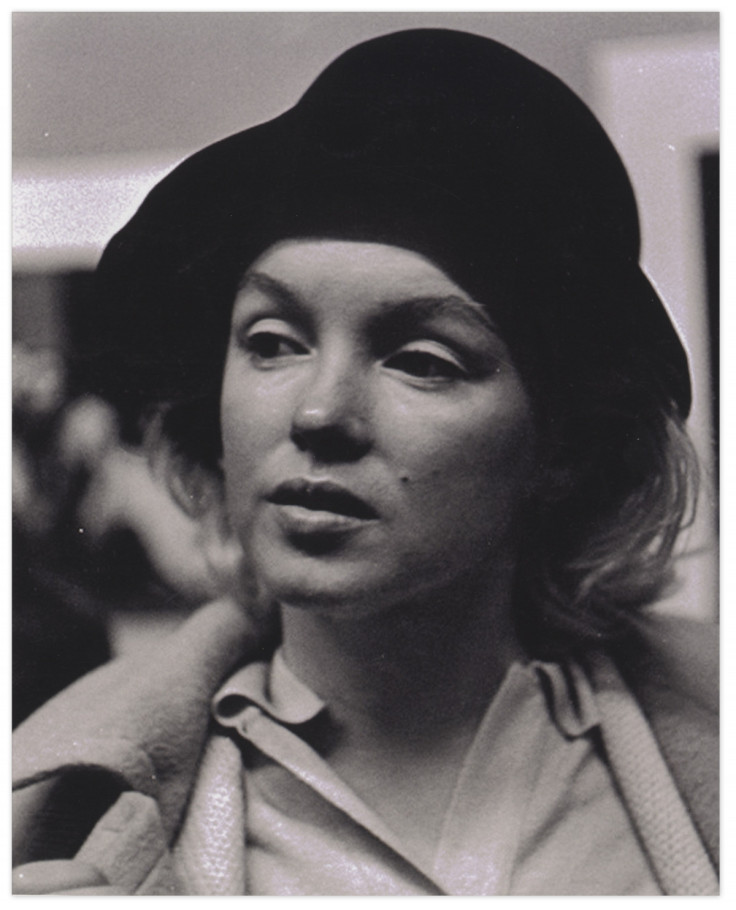 A black velvet hat owned by Marilyn Monroe has sold for $10,000 (around £7,000) at an auction in Los Angeles. The auction was conducted by California-based Nate D. Sanders Auctions on 17 December, the company said in a release.
The hat, worn by the former American actress on several occasions, has an upturned brim and is in "near fine" condition, with only a tear in the hat lining. Though tipped to fetch £22,000 in the bidding, the hat sold for less than half the estimate.
The hat was open to bidding until October and according to the official lot detail, the minimum bid was $10,000.
The floppy hat is linked with two identities that are known for revolutionising the fashion approach of American women towards buying and wearing hat in an era when hats were Europe-centric.
The hat was designed by New York-based Madcaps in the mid-1950s and was manufactured in Italy. The company specialised in making replicas of high-end European designer hats and pioneered the entry of those hats into American market. Secondly, Monroe wore a European style hat as early as in the 1953 cult classic film Gentlemen Prefer Blondes, giving way to hat fashion in America.
An original black and white photo of Monroe, taken in 1955, wearing the black hat was also sold along with it, the auctioneer said. The photo was captured by celebrity photographer Roy Schatt, who took many photos of Monroe during the 1950s.