Mark Lawrenson has predicted that Arsenal will steal fourth place on the table, with the former Liverpool defender claiming that the Jack Wilshere's return will give the side the extra ingredient over their adversaries.
The Gunners are currently sixth, and after a confidence-boosting 5-2 win over Tottenham at the weekend, Arsene Wenger says he hopes the side will go on a winning run that saved their fight for a top four spot last season when the same result occurred against their cross-town rivals.
Spirits are currently positive at the Emirates, and while Lawrenson believes that they won't challenge the top three this season, he says they will come closer than any other side.
"I just think Arsenal are the best placed team to finish fourth. I still think they will finish fourth, regardless," he said in the Daily Mirror.
"I just think they have got so much quality to win games and to offset their dodgy defence. Jack Wilshere has just come back and he joins a really good squad of players.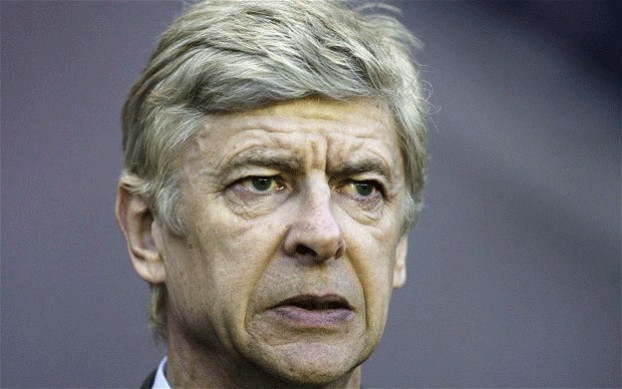 "You're just not convinced by Arsenal against the top teams in Europe and the big three here in England. But I think they are easily the best of the rest."
Arsene Wenger insisted last week that the fight for the title wasn't over, with the Frenchman claiming that the club can finish their trophyless run with the domestic title this season.
"Of course, yes why not," he said. "We had come through three difficult games, especially the first two. We had to recover from the United game and then we gave it all in Germany.
"All of us were disappointed not to beat Fulham [when Arsenal drew with the Cottagers the weekend before Tottenham] because we had the chances to do that and in the end we were frustrated, but there were many positives to take from the game. Our performances are not as big a disaster as some people like to portray them and I still have great belief in this team."
Arsenal are currently nine points off title leaders Manchester City, and granted that West Brom, Everton and West Ham don't maintain their high-flying form over the course of the season, the north London side could be in the mix for top spot if they can pick up their game now.