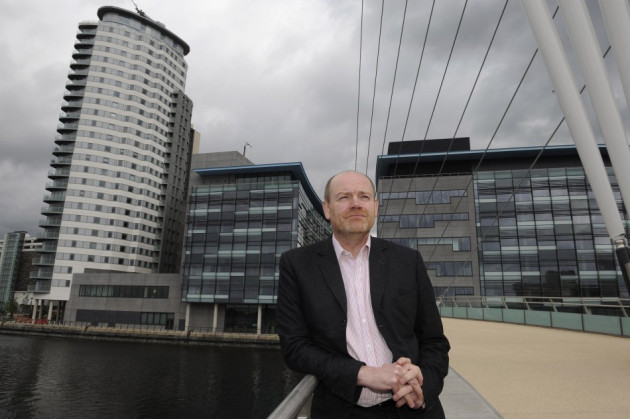 Former BBC director general and New York Times Chief Executive Mark Thompson has given evidence at a BBC inquiry into the shelved Newsnight programme on disgraced television presenter Jimmy Savile.
Thompson travelled to London to give evidence at the BBC-appointed independent inquiry, The Pollard Review, on the decision to drop the Newsnight investigation into sex-abuse allegations against Savile.
"Thompson is expected to be back in the office on Monday," said a New York Times spokesman, confirming Thompson's appearance before the inquiry.
Former Sky News executive Nick Pollard is chairman of the review, which will submit its findings to the BBC Executive Board.
Though the inquiry is making "good progress", the report will not be delivered before mid-December as further interviews and scrutiny of documents are required, Pollard has said.
Thompson earlier denied any knowledge of the Savile allegations until ITV aired a documentary on the Savile scandal in early October.
Thompson was director general of the BBC from 2004 to September 2012. The Newsnight investigation into the late Jim'll Fix It star was shelved late in 2011.