Transformers 5: Actor Mark Wahlberg confirms role in fifth movie and shares filming updates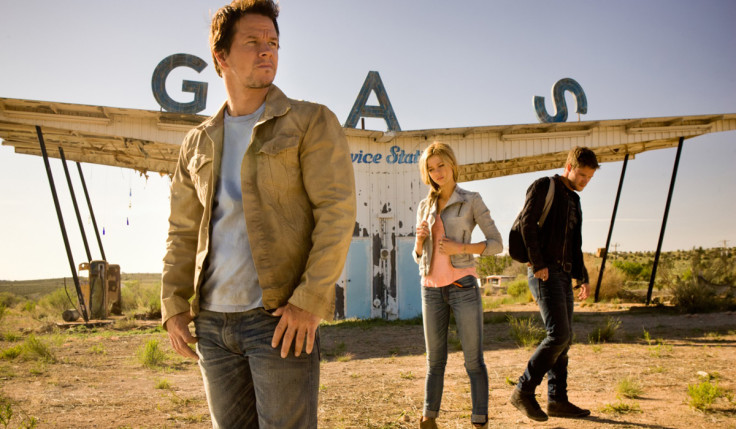 Finally, some concrete information about the fate of Transformers 5!
Fans of the popular franchise have been wondering whether the fifth instalment will actually happen especially after director Michael Bay announced that he won't be returning to direct.
But looks like the project is very much on and might hit the floors soon enough. Transformers: Age of Extinction star Mark Wahlberg recently confirmed that he'll be returning for the next film and that filming might begin soon.
"Yeah, I committed to doing a couple more," Wahlberg told MTV when asked about his future in the hit franchise.
The actor also teased that Bay might just return to direct the new film: "I can't speak for Mr. Bay, but something tells me we'll be on set soon."
According to Screenrant, a few months back, it was reported that Paramount was targeting 2016 release dates for a number of their tentpole projects including Transformers 5 and Star Trek 3. If that's the case, then the Transformers 5 team would need to start production soon in order to give the effects team adequate time to complete the lengthy post-production process.
Regarding the plot of the upcoming film, earlier rumours suggested that the story might be set completely in Optimus Prime's home planet Cybertron and as a result, the fully CGI-ed film will not really feature any real actors. But after Wahlberg's statements, that plot line can be ruled out.
Wahlberg and Bay seem to share a good working relationship. If Bay does return to direct a fifth film with Wahlberg, it will mark the pair's third big screen team-up. In addition to Age of Extinction, Wahlberg starred opposite Dwayne Johnson in Bay's true crime tale Pain & Gain, reports Comingsoon.net.
© Copyright IBTimes 2023. All rights reserved.