Aquaman movie idea came from Entourage? Producer Mark Wahlberg weighs in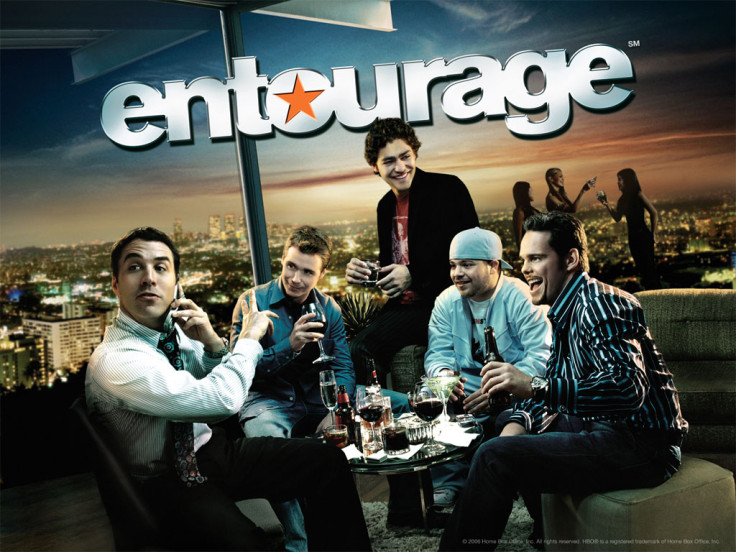 The Entourage movie trailer is out and fans seem quite excited to see the big screen version of the popular HBO series. Producer Mark Wahlberg, during a recent interview, was asked about the series' famous Aquaman story arc - where Vincent Chase plays Aquaman in a movie directed by James Cameron.
When asked whether he would like to take credit from Entourage for the actual Aquaman movie which is now in production, Wahlberg told Collider, "I don't really know much about it. It's in the Batman movie right? I don't take any credit for it. Hopefully it's going to be great."
The actor went on to add, "I just really knew that the Batman movie was happening and the whole Ben Affleck thing was a controversy at first, because they were going to shoot in Detroit right after we were there doing Transformers. I met Zack Snyder a couple times and I like him a lot. And Amy Adams was in the first one [Man of Steel], I don't know if she's in the next one. But I don't know anything about it."
Well, Amy Adams is very much in the next one and reportedly has a very important role. Click here to read more about it.
© Copyright IBTimes 2023. All rights reserved.