Mark Zuckerberg acknowledges Threads has lost 50% of its daily active users
A new research shows 36 per cent of US social media users (ages 45-60) created a Threads account in the first 10 days.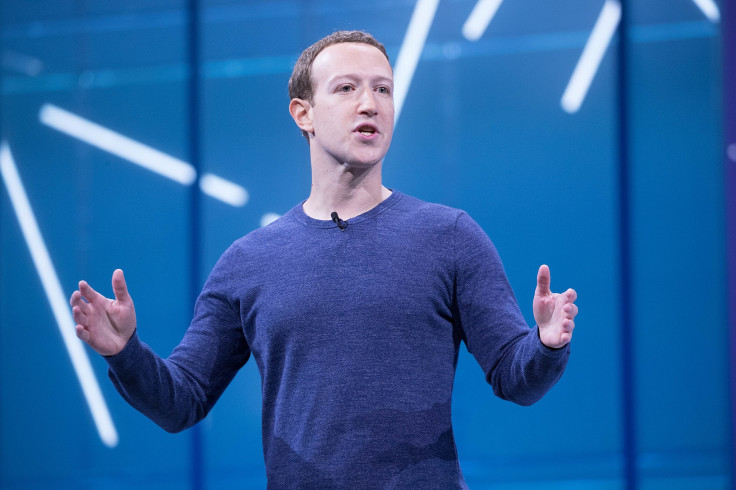 A recently surfaced report suggests Meta CEO Mark Zuckerberg has admitted that Threads has lost more than 50 per cent of its users. To recap, the tech giant introduced its new social media platform on July 5.
Within its first month, Threads surpassed ChatGPT as the fastest-growing app, gaining over 100 million users. In the wake of Threads' skyrocketing popularity, several advertisers were planning to move their ad spending from Twitter to Threads.
Thanks to a new turn of events, Threads is now struggling to retain its user base. According to a Reuters report, the top executive admitted this during an internal call with employees. The news agency also claims it heard an audio recording of this call.
Is the initial hype surrounding Threads dying?
"If you have more than 100 million people sign up, ideally it would be awesome of all of them or even half of them, stuck around. We're not there yet," Zuckerberg was quoted as saying. The Meta CEO also pointed out that the situation was "normal" despite the drop.
"The drop in users is normal. I'm optimistic about retention rates improving as we add more features to the app," the 39-year-old billionaire said. During the same call, Meta's Chief Product Officer Chris Cox told staff the company will now deviate its focus to adding more "retention-driving hooks" to encourage users to return to the app,
As part of this strategy, Meta will ensure that Instagram app users can see important Threads. So far, Meta has rolled out two sets of updates. The company is on the verge of rolling out more updates in the coming days, according to a report by Hindustan Times. In the meantime, new research shows over 50 per cent of influencers on Threads have already posted sponsored content.
Threads continue to gain popularity among influencers
"Over the years, we've seen influencers be the first to try new apps, and that's certainly been true with Threads," IZEA founder and CEO Ted Murphy said. Creators began testing Threads' potential for engaging with their followers without wasting time, Murphy noted.
These trendsetters aimed at making money from their influence. Furthermore, Murphy pointed out that 54 per cent of influencers have already posted sponsored content on Threads. Apparently, Meta's decision to impose a Twitter-like rate limit on posts did not prevent creators from using Threads.
Furthermore, IZEA research suggests 38.1 per cent of respondents attributed their decision to create a Threads account to curiosity. Likewise, 32.1 per cent of respondents said the main reason they created a Threads account was because they were seeking a Twitter alternative. It is worth noting that IZEA provides influencer marketing technology, data, and services for top brands and agencies.
IZEA survey found that 90 per cent of active Threads users believe the app will be a good place for influencers and brands. According to Murphy, Threads could still have a hard time when it comes to maintaining engagement and interest in the platform.
Murphy said the initial excitement proves that there's demand for a fresh platform. So, Threads could still manage to offer a good opportunity for brands and influencers. However, about 50 per cent of the new users (ages 18-29) reportedly confirmed that they have already deactivated or deleted their accounts.
Interestingly, the study suggests females are more likely to deactivate their accounts than males. According to the research, 28 per cent of users that have deactivated or deleted their account claim they were either harassed by other users or received unwanted attention.
Meanwhile, 50 per cent of Threads users say they use the app more because it is owned by Meta. In contrast, 28 per cent of all social media users aware of Threads are concerned about Meta's ownership of Threads.
Among people with Twitter and Threads accounts, the study found that those ages 45 to 60 are the only group likely to prefer using Twitter over Threads.
© Copyright IBTimes 2023. All rights reserved.