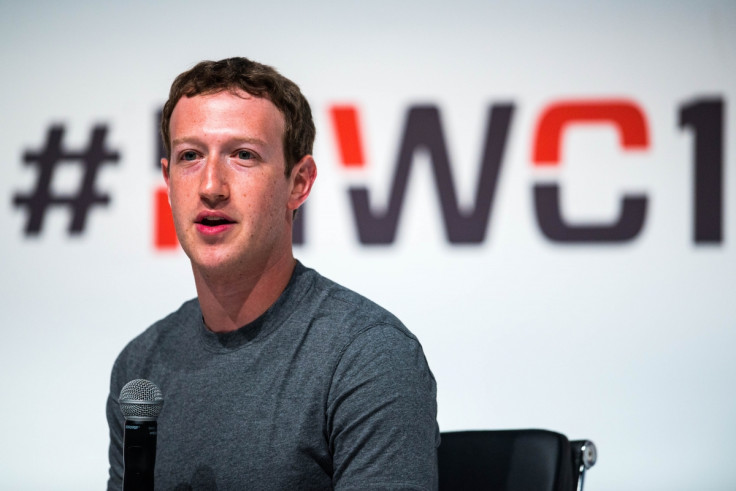 Most of us are familiar with the Iron Man film franchise and would love to have something like Tony Stark's man Friday Jarvis, the advanced computerised AI, to help us with our chores. For Mark Zuckerberg this might become a reality in 2016.
The founder and chief executive of Facebook, who each year takes up a different challenge, posted on his social media account that the theme for his personal ambition for 2016 is "innovation".
"Every year, I take on a personal challenge to learn new things and grow outside my work at Facebook. My challenges in recent years have been to read two books every month, learn Mandarin and meet a new person every day," he said in the note.
This year he plans to design a simple AI to help run his home and help with managing his work. "You can think of it kind of like Jarvis in Iron Man," he explained, referring to it as a "fun intellectual challenge".
While Jarvis played a big role in managing Tony Stark's various Iron Man suits and even helped him design new technologies, Zuckerberg has simpler requirements of his planned AI. "I'll start teaching it to understand my voice to control everything in our home — music, lights, temperature and so on. I'll teach it to let friends in by looking at their faces when they ring the doorbell," he said.
The design will also do a bit of babysitting and inform Zuckerberg if he needs to check on his newborn daughter Max. And on the work side, "It'll help me visualize data in VR to help me build better services and lead my organizations more effectively," he wrote.
Zuckerberg went on to state that while he was doing a lot of work through Facebook's different projects, Internet.org, Oculus and Messenger, "it's a different kind of rewarding to build things yourself".