A married premier league star 'paid off transgender glamour model' after two-year affair
The star is said to fear his friends finding out about the affair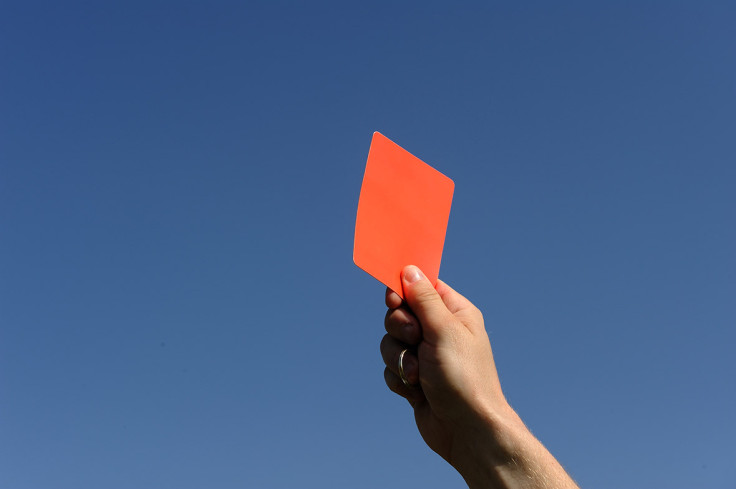 A married Premier League footballer has allegedly paid off a transgender glamour model so she would keep quiet about their two-year fling. The star started seeing the blonde model behind his wife's back, but is said to be more concerned about his friends finding out that he's been having an affair with someone who is transgender rather than his wife finding out.
According to the Daily Mail, the football player, who also plays for his national side, is making a legal bid to silence the woman, claiming she tried to extort cash from him.
According to Simon Boyle at the Sunday People, the player's legal team have allegedly offered the woman a £7,500 ($10,000) payment to secure her silence and are advising her to sign a non-disclosure agreement. The model, who has not been named, is said to be furious after claiming she received only half the amount offered.
The star, who apparently told the model that he loved her, has also accused her of extortion and harassment after she threatened to go public about their relationship.
The model vows she has never asked for money and is said to be regretting agreeing to the player's terms. According to Sunday People, she has uploaded hundreds of raunchy pictures of herself on her social media accounts, where she has thousands of followers, including some in which she is fully nude.
The woman's friends insist she never hid the fact she was transgender from the footballer, but he is now worried about being mocked if details of their fling are made public.
© Copyright IBTimes 2023. All rights reserved.