Martin Schulz will take advantage of increased support for his candidacy to head Germany's Social Democratic Party (SPD), as he prepares to be named as its new leader on Sunday (29 January).
He is set to announce his strategy in a speech ahead of the German general election, which takes place in September, as he looks to build his challenge against current Chancellor Angela Merkel.
The left-wing Schulz served as European Parliament's president for five years, but stood down in November citing a desire to move into German politics.
In order to fast-track the arrival of Schulz, the SDP's Sigmar Gabriel said he quitting as the party's leader.
The Germany newspaper Bild has added that an INSA autumn survey indicated Schulz had a 24% more SDP voters back Gabriel to take over as chancellor from Angela Merkel.
Meanwhile, an ARD poll confirmed that the SPD's support levels had risen from 20% to 23%. Merkel had dropped two points in the same poll as her Christian Democratic Union (CDU) and Christian Social Union (CSU) block fell to 35%.
Schulz, a 61-year-old former book salesman, denied rumours that his leadership bid was an attempt to eventually join forces with Merkel in an interview with Der Speigel.
"I want to be chancellor. I have worked with Angela Merkel longer than almost anyone outside her party. I have studied her, got to know her."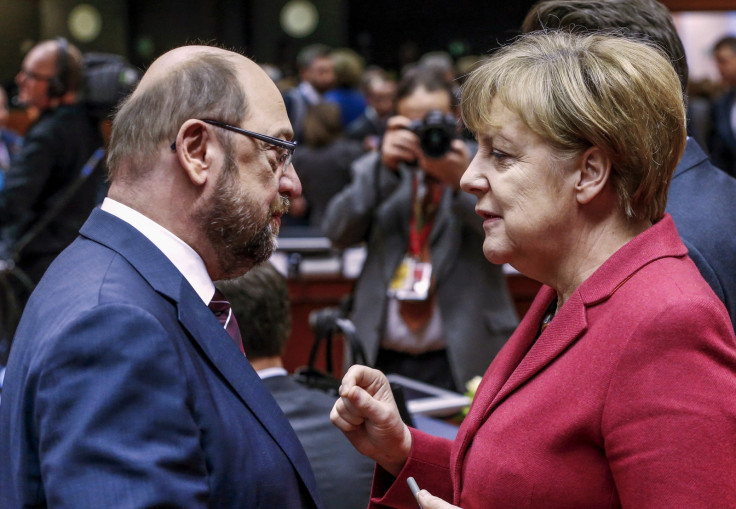 Schulz, who was a significant critic of Brexit and David Cameron during the latter part of his tenure with the EU, and was quoted in the Telegraph promising to battle against populists and be a "champion of working people".
The opposition could provide a stern test to Merkel- under pressure following several defeats in polls last year, although she remains the favourite to retain the top job. Her approval ratings received a boost following a decrease of immigrants arriving in Germany, with anti-immigrant party AfD gaining support for campaigning against Merkel's welcoming of refugees.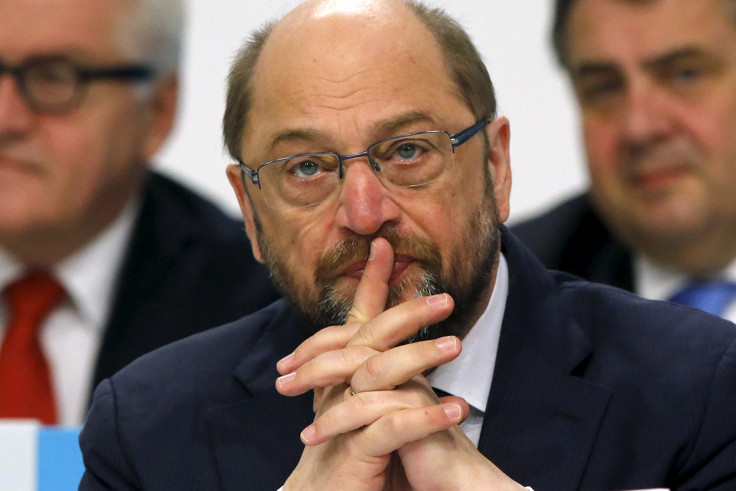 It is expected that Schulz will pledge to strengthen the EU in his planned speech, although his intentions for the country should incur plenty of interest after spending 20 years in Brussels.
As a promising young footballer, a serious injury resulted in him dropping out from school and turning to alcohol. His journey into politics was a turning point in his life – starting as a local politician in Wurselen and becoming the Mayor of North Rhine-Westphalia before his election as an MEP in 2004.