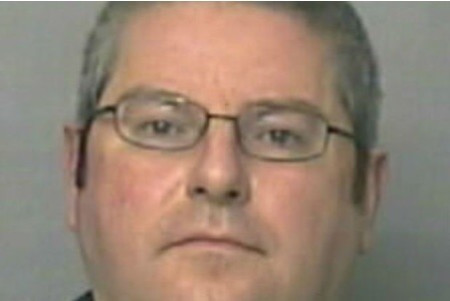 A predatory paedophile has been jailed after a police sting in which the 14-year-old girl he was attempting to groom turned out to be an undercover officer.
Martin Stuart, 44, was handed a 15-month sentence after pleading guilty to charges that included attempting to cause a girl to engage in sexual activity, possessing indecent images, depicting extreme pornography and making indecent images of children.
Stuart, of Stinchcombe in Gloucestershire, met his intended victim, whom he belived to be a teeneage girl called Nicola, on the MSN messenger service.
Julian Kesner, prosecuting, said: "The communication very quickly became of a sexual nature and within a couple of hours he was suggesting to have sexual intercourse in exchange for money."
But the subject of his attentions was in fact a woman police officer attached to Lancaster Constabulary, Gloucester Crown Court heard.
A search of his computer found six indecent images of children, 11 video clips depicting extreme pornography, one image of extreme pornography and another 27 images of children.
Stuart, who was already on the Sex Offenders' Register and had been jailed for six months in 2003 for possession of indecent images, was arrested in May last year following the operation.
He had previously served a two-year jail sentence for kidnapping and threatening to kill a male prostitute, and possession of an imitation weapon.
Dermot Clarke, for the defence, said Stuart suffered mental health problems, was sectioned last year, and only last month attempted to take his own life.
Clarke said: "After the offences in 2003 he was able to control himself, so did not commit those offences again. He engaged in a solid relationship and was in control of his urges."
Judge William Hart told Stuart: "You have an unhealthy and predatory interest in young girls. You appear to be motivated to change, but whether that can ever be successful I don't know."
Judge Hart also banned Stuart from working with children and ordered him to sign the Sex Offenders' Register for 10 years.