Marvel's latest superhero film Ant-Man, though part of the big Marvel Cinematic Universe, can also be taken as the launch of a new standalone superhero franchise. The film is reportedly doing well at the box office and with Ant-Man set to appear alongside The Avengers in Captain America 3: Civil War, it's safe to assume that the studio would consider developing an Ant-Man 2.
On this topic, Marvel producer Kevin Feige told Zap2it that while they have no plans for an Ant-Man sequel in the immediate future, it is definitely something they will consider provided there's an "overwhelming reason."
"I don't really know. There are only so many slots, which people don't like when I say that, but it's just the facts of how many weekends are in a year and also how many productions we can do and maintain the level of quality that we want to maintain. We're keeping to basically the plan that was announced last October, with the addition of Spider-Man in there. I don't really know where it could fit in sooner than that. But if there's an overwhelming reason to find a place, we'll look," Feige stated.
Feige also recently revealed that another beloved Marvel character - Wasp - who was teased in one of Ant-Man's end-credits scene will appear in an upcoming Marvel film - and it's not Captain America: Civil War. (via ComicBookMovie)
You can click here to watch a leaked version of the scene online.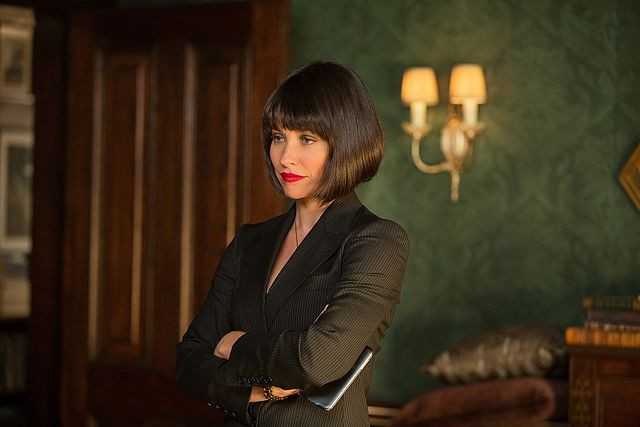 "The truth is there's so much going on in Civil War," said Feige. "Wasp is such a huge character, and Hope is such a big part of [Ant-Man], her character journey is such a big part of that movie. we didn't want to do her a disservice, like she flies in, 'I've got the costume now', and she flies out, — because there's too much else going on in that movie."
"We're saving it", Feige said about Wasp's big screen debut, in costume. "It's going to be Phase 3 for sure."
According to the CBM report, it's speculated that we'll see the Wasp in full glory in one of the two Avengers: Infinity War movies - which are part of Marvel's Phase 3 lineup of films.