If your House of Cards and Breaking Bad marathons are giving you a mild case of melancholy, then whack out that cheap bottle of Pinot Grigio and get ready to lighten the mood with the upcoming second season of Unbreakable Kimmy Schmidt. At last, somebody weirder than ourselves is back on the small screen.
The trailer for season two has been released and it's back better than ever with an extra slice of hilarity. Although the first season was deemed a little contrived and forced as humour goes, the upcoming episodes will get you giggling in no time with its wonderfully weird one-liners, cringeworthy singing and away-with-the-fairies vibe.
The critically-acclaimed sitcom from legendary comedienne and 30 Rock's Tina Fey with Robert Carlock will return to Netflix on April 5 with new episodes, and it looks like they've done an even better job this second time round after taking a peek at what's to come in the newly-released trailer. But you will have to be the judge of that.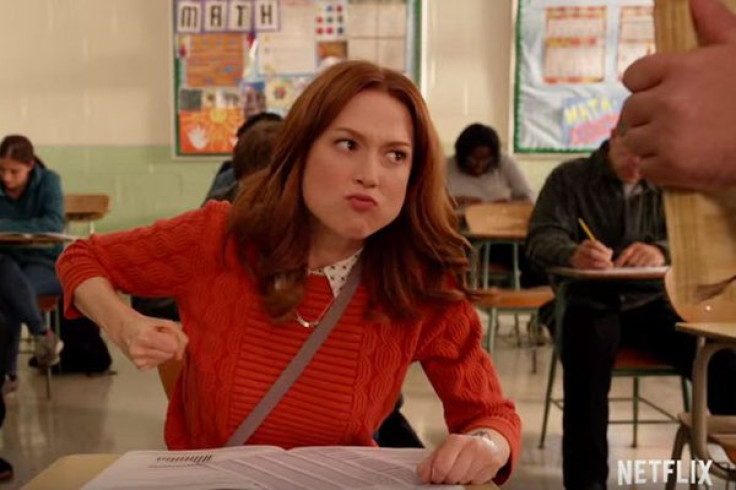 A sneak-peek into the new season shows Kimmy (Ellie Kemper) dressing as an elf and being offered the opportunity to do "nose candy" with a "junkyard Elmo" and making up a creepy song about a bunny and kitty being best friends. It might sound totally insane but it's just what the doctor ordered after a long day at work followed by a relentless tube journey home where the Jubilee line looks like a scene from The Walking Dead.
Titmuss Burgess, Carol Krane and the ever-flirty Jane Krakowski – we still remember her as Elaine from Ally McBeal – all reprise their roles in the comedy along with Kimmy's roommate Titus, former employee Jacqueline Voorhees and landlady Lilian Kaushtupper.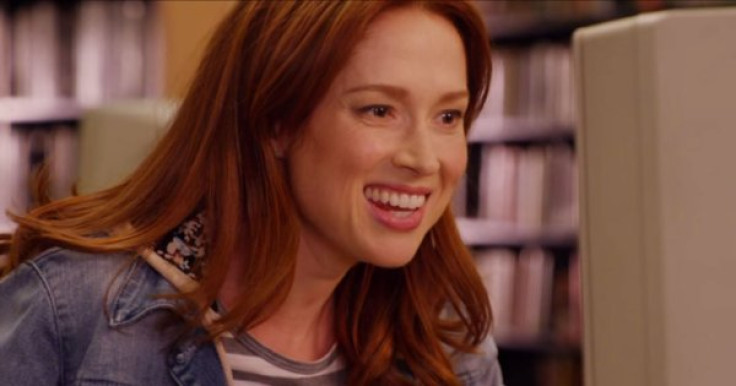 The series follows 29-year-old Kimmy adjusting to life in New York City after her rescue from a doomsday cult in Indiana where she and three other women were held by Reverend Richard Wayne Gary Wayne (Jon Hamm) for 15 years. Yup, pretty weird, but it's garnished with humour.
Kimmy begins to rebuild her life when she befriends her street-wise landlady Lillian and finds a roommate in struggling actor Titus. She also begins working for the slightly depressed and out-of-touch socialite Jacqueline, and voila, you've got the basis of a pretty funny TV show – with critic Scott Meslow dubbing it "the first great sitcom of the streaming era." Hey, Presto!
Unbreakable Kimmy Schmidt has already been renewed for a third season and season two will land on Netflix with full episodes on April 5.
Watch the trailer below...